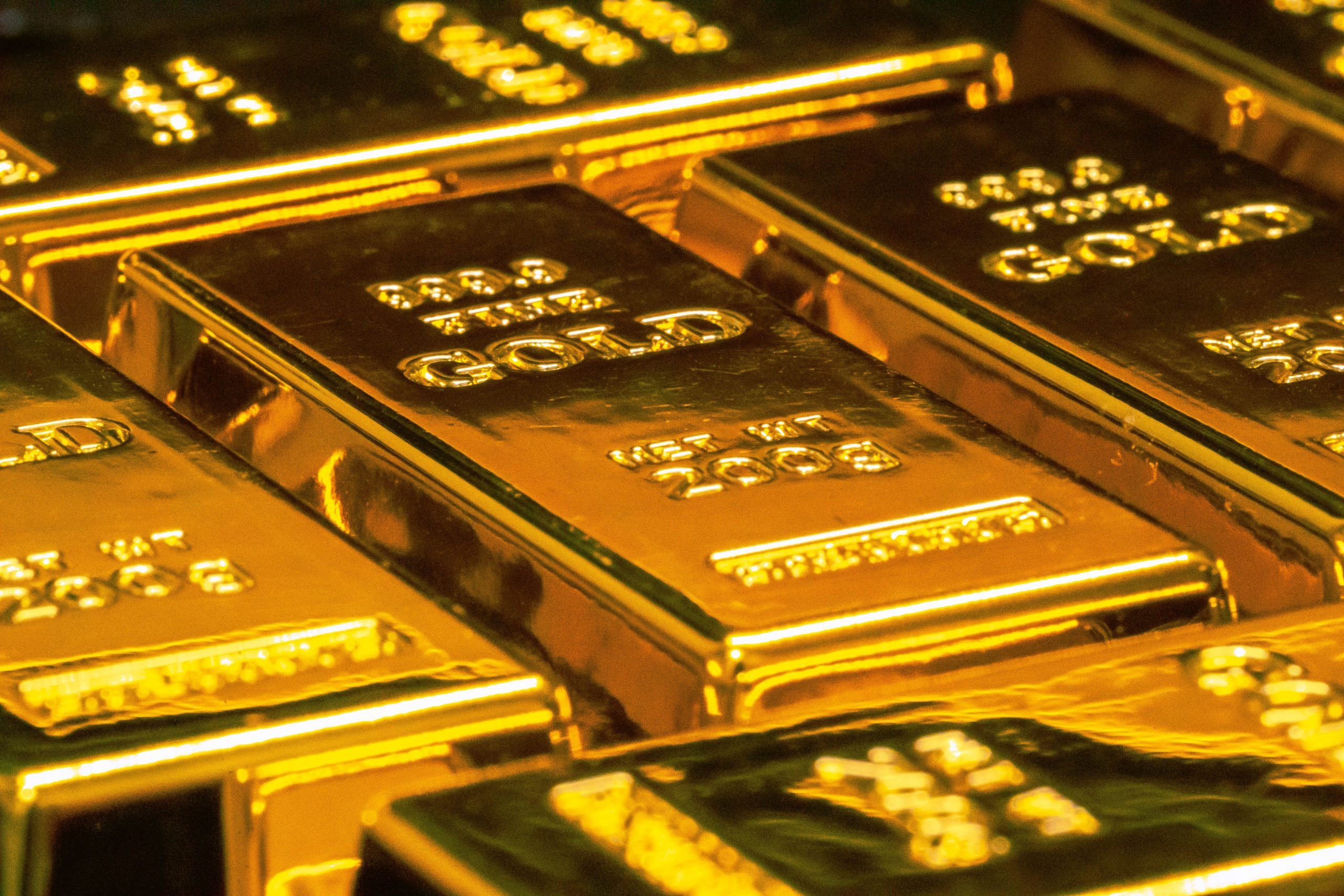 10 Aug

You Already Have Gold 😎… So Mine it!!!

Are you wondering where your gold is located? Or what gold am I talking about?

In this blog post, I will share with you the unexplored gold mine I discovered whilst trying to figure out how to grow my business.

I was in a mastermind meeting, asking for help on how to generate leads for a new service I wanted to launch.

As everyone gave ideas on different strategies, one of the members asked, "What about your existing contacts?".

My initial response was that my existing contacts are a good idea that I always leverage. And then the follow-on question was, "what results are you getting?"
That's when it struck me!
I have a valuable asset at my disposal – my existing relationships. These people know me, like me (mostly 😊), and trust me.
They are more likely to do business with me than with someone they don't know. That's why it's so important to nurture and grow these relationships. More importantly, they are also an effective source of referrals and ideas.
Following this approach, I suddenly had a full calendar and started conversations that would lead to business opportunities.
Here are the three steps that I took to start mining my list
Identify Your 100 – I went through my contacts (phone contact, WhatsApp conversations, email list and LinkedIn contacts). I identified the first 100 people I want to reconnect or engage with based on my objectives. I was blown away by how many connections I have and how quickly I got to 100 relevant people.
Connect and set up the conversation – The next thing I did was to set myself a goal of connecting with 100 people over six weeks. The plan was to connect with 20 people weekly, and I left the extra week to cover any spillover.
Review and maintain – I enjoyed this part of it. I created a log sheet that tracked the results of my call, follow on actions and how I planned to maintain the connection. I plan to keep launching a new 100 every six weeks until I exhaust my list, and based on current results, it will be an exciting source of opportunities.
Yes, I will continue to engage with new relationships however mining the gold mine I already have will give me traction.
So how do you leverage your gold mine? Let me know in the comments.
Click here to read my other blog posts and subscribe to my ideas for growth newsletter.
Do you want to discuss how to leverage this in your business? Click here to engage with my consulting firm.