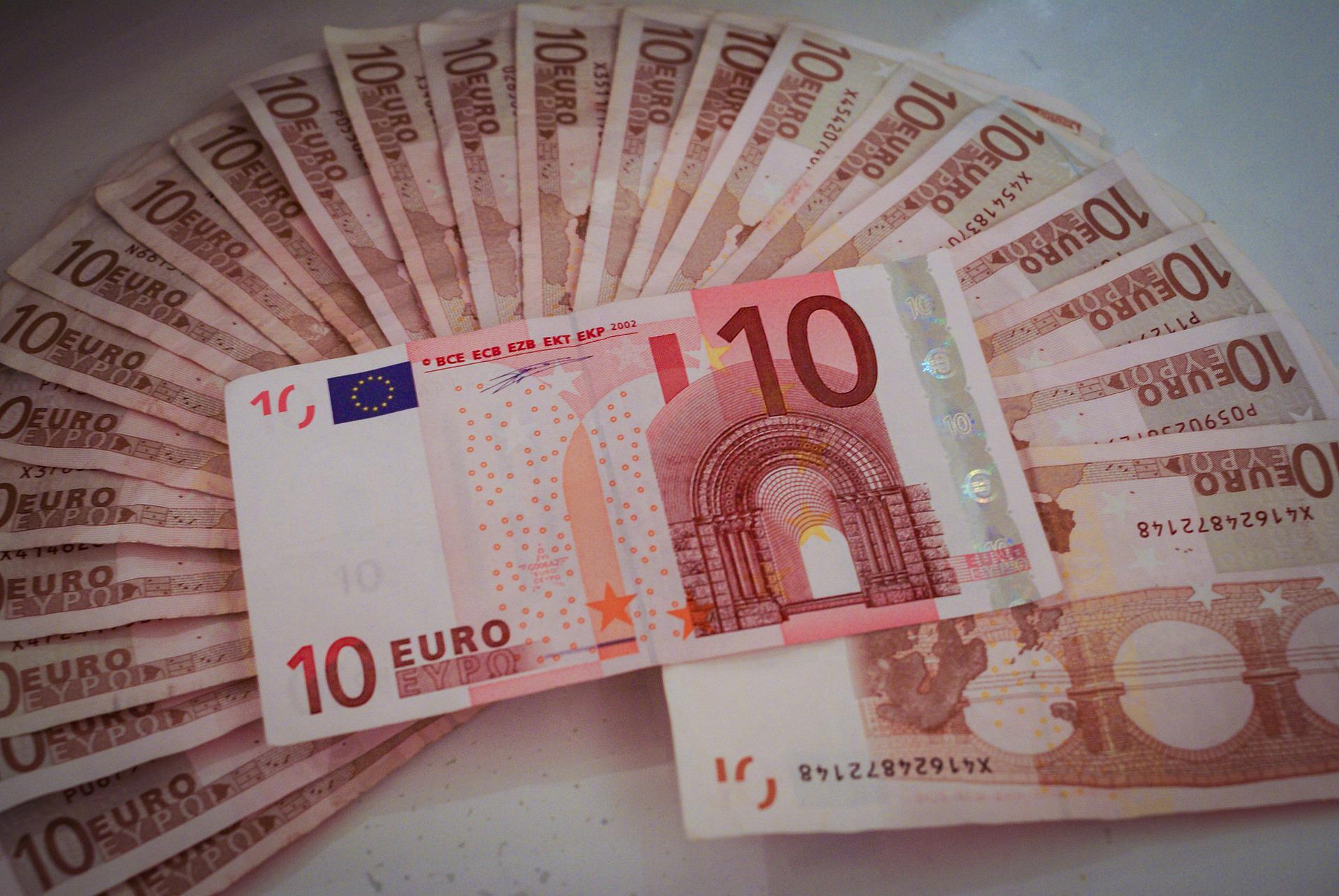 20 Apr

10 One-Sentence Tips To Grow Your Cash Flow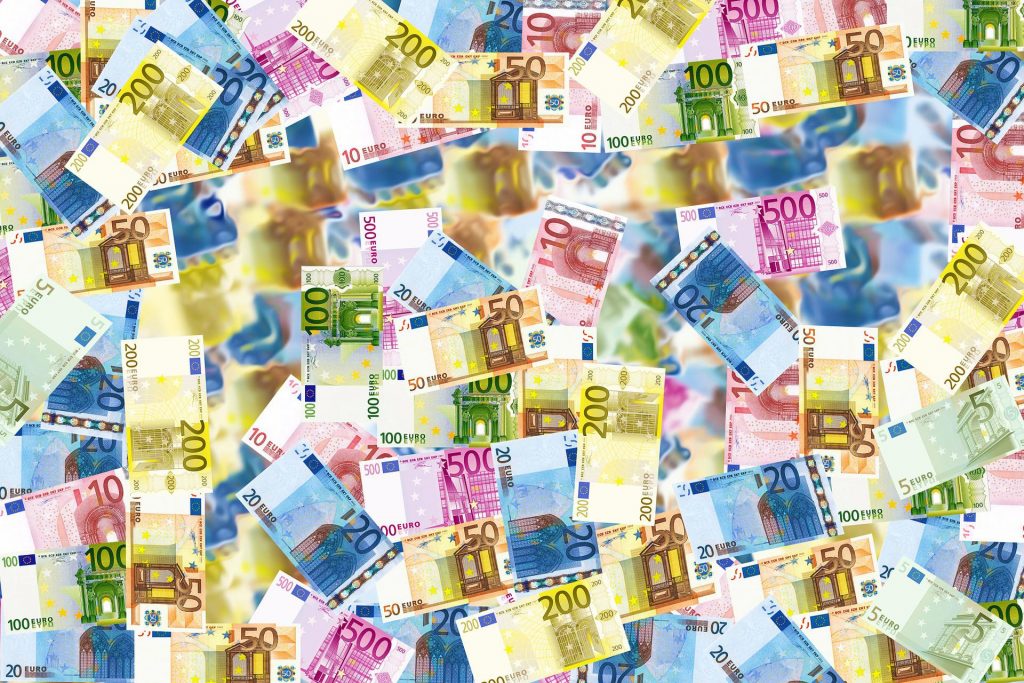 Cash is the lifeblood of your business.
Here is a collection of tips to help you figure out how to improve cash flow in your business.
These are based on ideas I have learnt and tried out in my own business.
Click here to subscribe to my "Ideas for Growth" newsletter before learning about ten tips to grow your cash flow.
I will provide you with my blog posts and other articles to help you on your personal and professional growth journey via my weekly newsletter.
Now let's get into the 10 tips.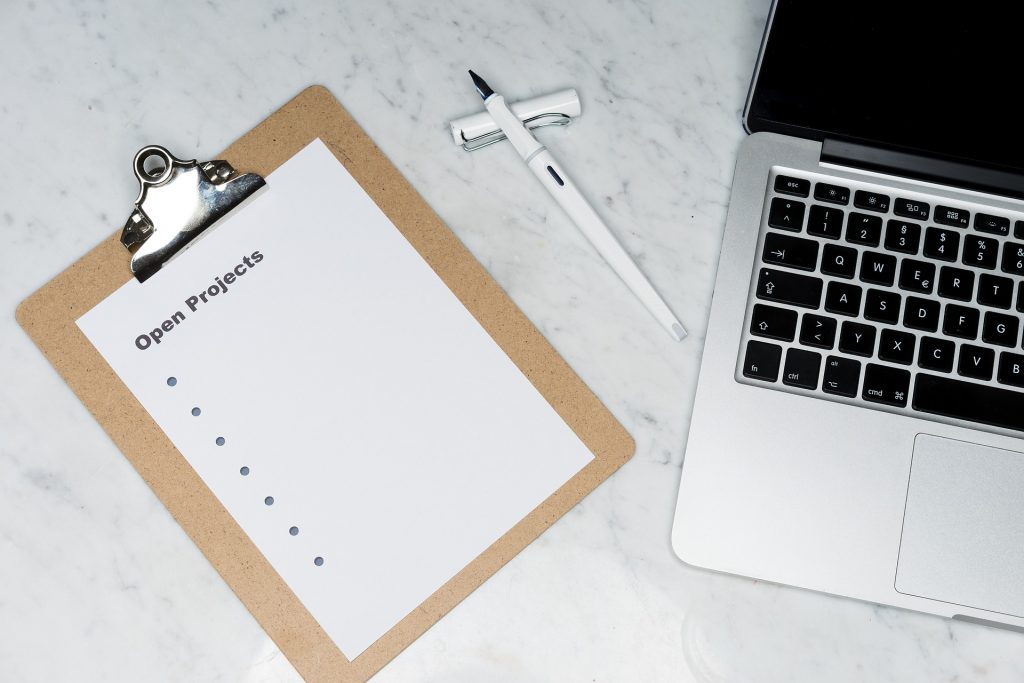 Take regular price increases no matter how small it is since it means cash flow growth.
Monitor your cash position daily, and this will ensure that you understand your cash position and how to grow it is top of mind.
Create incentives for customers who pay cash at purchase, maybe a discount off the list price, which will improve your cash position.
Have an account receivables team and have regular meetings on generating more cash flow and reducing the balance.
Ensure your list price has late payment costs baked in to offer discounts to cash payers without affecting your margin.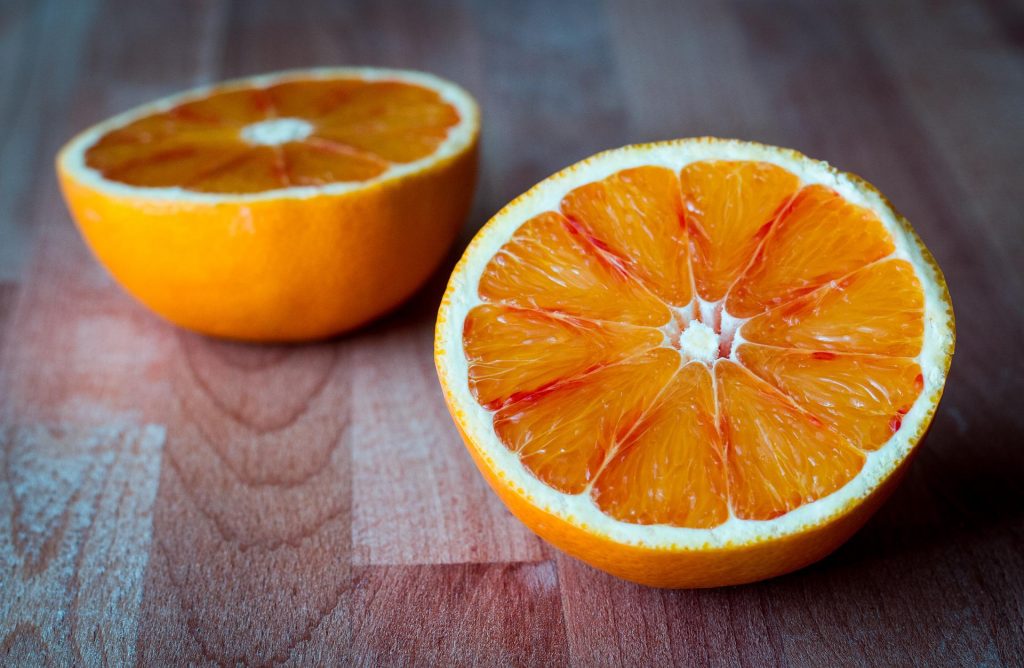 Have monthly and bi-weekly cash flow projections to view what's coming and going out; this is an effective management tool.
Increase your accounts payable days to keep cash in your business longer; things like zero interest credit facilities can come in handy.
Shorten your credit days by using payment plan strategies such as two installment payments every two weeks instead of 30 days of credit.
Ensure that your invoices go out on time and are error-free to avoid payment delays due to errors or late invoicing.
Keep an eye on your margins and ensure a strategy is in place to maintain or grow them.
 Click here to view my other blog posts, and you can also subscribe to my Ideas for Growth newsletter here.
 Have you downloaded my free guide on taking control of your career? If not, click here to get your free copy.
 Click here to book a free strategy session with me
 Please share with others on your social media using the links below if you find this helpful.