16 Oct

3 CRITICAL BUSINESS LESSONS I LEARNT DURING THE COVID 19 LOCKDOWN

Covid-19 and the lock down that followed has effectively changed the world we live in and every business must understand the changes and transform their business accordingly.

At the beginning of the pandemic, Foodpro was threatened by a complete loss of revenue opportunities. The national lock-down had an adverse impact on our route to market. Initially we were in a state of shock, however once we realized this could be the end of our business, we immediately started asking questions and exploring ways to re-imagine our operations if the situation persists for a long time.

In our case, this gave birth to a new product line and this approach will create other revenue opportunities in future. Based on our experience during this period, I think it is important that every business must take a critical look at their operations and ensure that it is positioned for the required transformation in this new world and able to respond to future disruptions as well.

Business transformation can be intimidating, however as a first step business leaders focus on these 3 critical lessons in their transformation journey
Organizational culture built around clarity
Clarity of purpose is not only necessary for the long-term survival of any business, it also has a great impact on the culture of the organization. Businesses that have succeeded in crafting a culture that is hinged on a clear purpose attract and retain the best talent.
There is no better time than now for business leaders to re-examine their 'WHY'. Why does the business exist beyond profit making? The first point of call for any transformation is a clear definition of the core purpose of the business.
Clarity of purpose makes it easy to define the appropriate culture needed for real transformation to occur.
Agile Business Strategy
Businesses need to develop a strategy that is 'agile'. What I mean is that businesses must learn to be responsive and develop the ability to adapt to uncertainty quickly. For us at Foodpro, developing a new product line within a short space of time was our way of re-strategizing in the midst of uncertainty.
Businesses must adapt to the new normal and create a model where they are constantly looking for ways to reimagine their business.
Foodpro leveraged its digital presence to regain some of the lost business however i think an existing digital strategy would have been more beneficial to the company rather a reaction to the lock down. Hence as part of the agile approach, it is important to fully embrace digital transformation as a crucial support pillar for the business.
The pace of technology change is exciting and changing the nature of industries and markets. Hence it is important for businesses to embrace digital transformation as part of their agile strategy.
What adjustments have you made to your business strategy in response to the new realities? How are you leveraging technology to support your business strategy? What new mindsets and behaviors have you adopted to drive business transformation? These are critical questions business leaders must answer.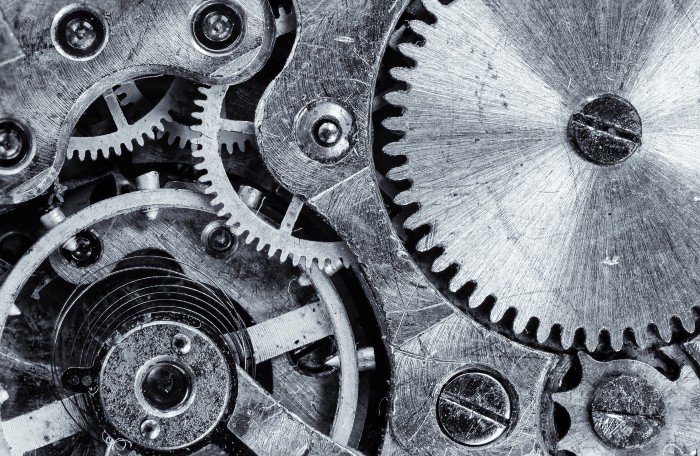 3. Strong Bias for Execution:
Ideas are common and cheap, what makes the difference is execution. Execution for me is the real deal, the game changer. This is a good time for business leaders to pay close attention to execution.
I experienced this first hand in our establishment of Lion Cashews as a strong brand in the modern trade channel. Even though we had no advertisement spend, our focus on a series of daily actions around in store placement significantly increased our visibility and established the brand as number one in that category in a major retailer.
What worked? We got very clear on what we wanted and identified the daily actions that will lead to our objective. And then we obsessed about making sure it was done daily and tracking the outcome. The business is not its strategy, it is what it does consistently.
To borrow the words of Colin Powell (Former United States Secretary of State) — "Strategy equals execution."
To conclude, I understand that business transformation is not an easy endeavor albeit necessary for businesses to thrive. I believe that a culture built on clarity, agility and a strong bias for excellent execution are imperative for successful transformation to happen.
If you found this article useful, I will like to hear from you. Please share your thoughts in the comment section below.
To read more about growth strategies for your business and to schedule a consultation session, visit https://ayodeleolajiga.com/blog/. Remember leaders take ACTION quickly! Contact me TODAY.