23 Oct

3 Effective Ways To Manage Your Stakeholders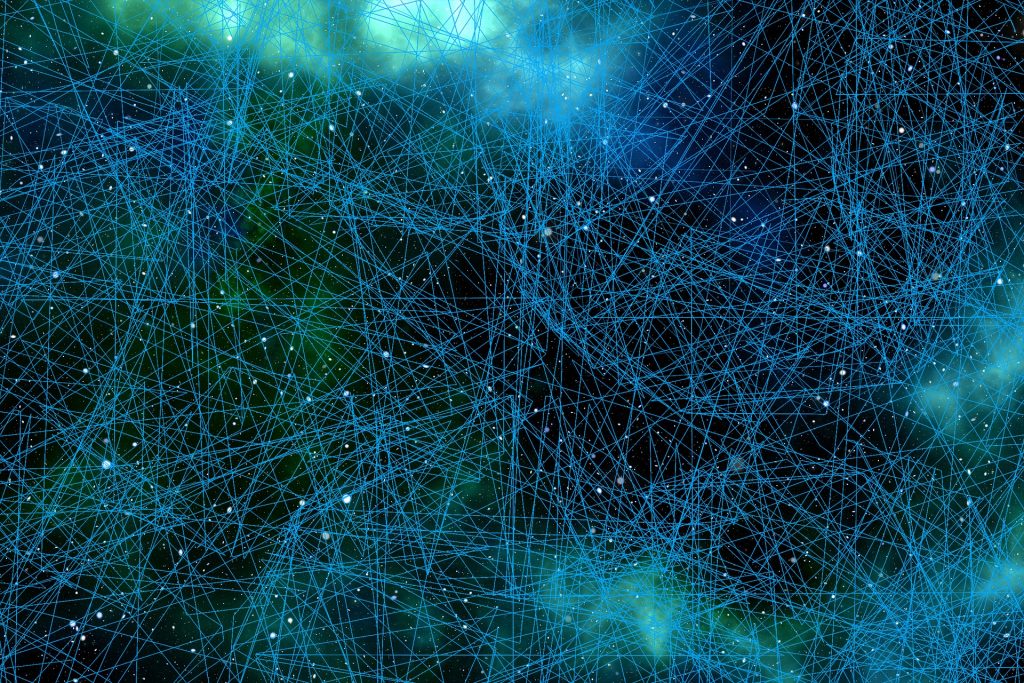 In over 20 years as a management consultant, banker and entrepreneur, I have learned that the strength of my relationships is directly correlated with my chances of success in business.
Like anything else, a deliberate management strategy is required to strengthen your relationships over time. As a business owner, a network of strong and committed relationships is crucial to the success of your business. Hence it is important to be deliberate about identifying and strengthening the key relationships in your network.
This means ensuring that the desires and objectives of all parties directly or indirectly involved in the business are duly considered; and, more importantly, that they know and perceive that their desires and objectives are considered.
Here are 3 simple ways of ensuring that you manage your stakeholders effectively.
Know your ecosystem
First it is important to identify the key relationships that you need to strengthen and manage. It is important to ensure that you have identified all your key stakeholders. One benefit of this step is that you will also likely identify relationships that are important but are not part of your network.
I would suggest using a mindmap to identify all the various stakeholders in your business such as employees, shareholders etc.
Categorize by interest and impact
Next, you'll need to categorize and rank your stakeholders based on their interests in and how much they impact your business. This is a very important exercise because it has a direct correlation on how much of your resources you dedicate to managing the relationship.
Create and Execute an Engagement Plan
Finally, you'll need to create a communication plan based on your defined categories. The communication plan can be a simple table answering the following questions
● Who are your stakeholder(s)?
● What activities will you employ to build and manage the relationship?
● How often and when exactly will those activities be carried out?
The concept of stakeholder management needs to be taken seriously if you plan to build a business that will stand the test of time.