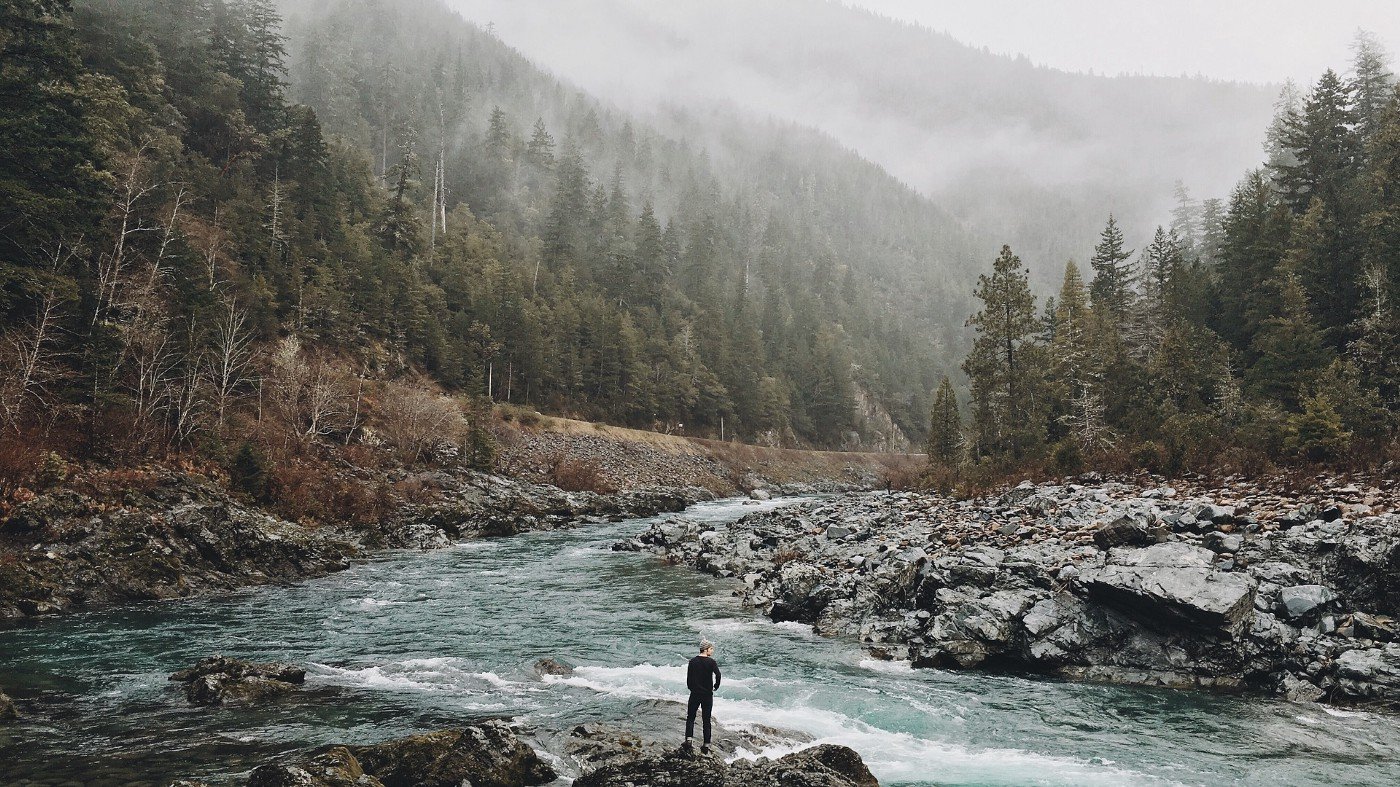 07 May

4 things small business owners should do to thrive post COVID-19

A few days ago I had the pleasure of spending an hour with over 100 entrepreneurs in an Instagram Live session

It was an opportunity for me to share my thoughts on how small business owners should approach the COVID-19 crisis and ideas on how to thrive once the crisis is over.

It was an interactive session and there were lots of questions focused on what business owners should do during this global pandemic where businesses are being forced to close shop or completely change the way they operate.

I extensively shared my thoughts on how small businesses should think about the current crisis and how to thrive post COVID-19. I have summarized my thoughts for you below. They are mostly based on strategies we are exploring at Foodpro.

So here are 4 things every business owner should do to thrive post COVID-19.

1. Acceptance is Gold!
We need to embrace reality and accept the situation, especially the fact that we have no control over what is happening and our plans may have to keep changing as we ride this wave. When you accept this, you don't get upset or anxious every time the government makes a new rule or a client cancels an order, or things just don't go as planned.
2. Guard your headspace & avoid the Media
We need to avoid the media as much as possible and only listen to official channels to stay abreast of information on the rules and updated medical advice. If you watch CNN all day, I think you may end up with virtual COVID-19.
Also, remember many people are at home, bored and in need of an outlet, so fake news is likely to spread even faster. Stay away from broadcasts and chat groups that fuel the fear.
3. Build your Recovery Strategy
It is important to start thinking about the world, post COVID-19 focused on two perspectives:
How is your business operating now? Can your business continue to operate like this after the pandemic is gone? Take this time as an opportunity to examine your systems and processes to see how you can be more effective and efficient in your business activities. Talk to your existing customers to find out what they need and get inspiration for better ways to serve them.
How will your business operate post crisis? Demand is most likely going to go from zero to 100 once COVID-19 is gone. I gave the example of a barbing salon business. Right now, we are all unable to cut our hair, but what happens post COVID-19? Most people will show up almost all at once to cut their hair. The question is what will happen to your business? Will you gain or lose market share? It is important that we start thinking of all of these scenarios now and prepare our business for that.
4. Arise! It's a New Dawn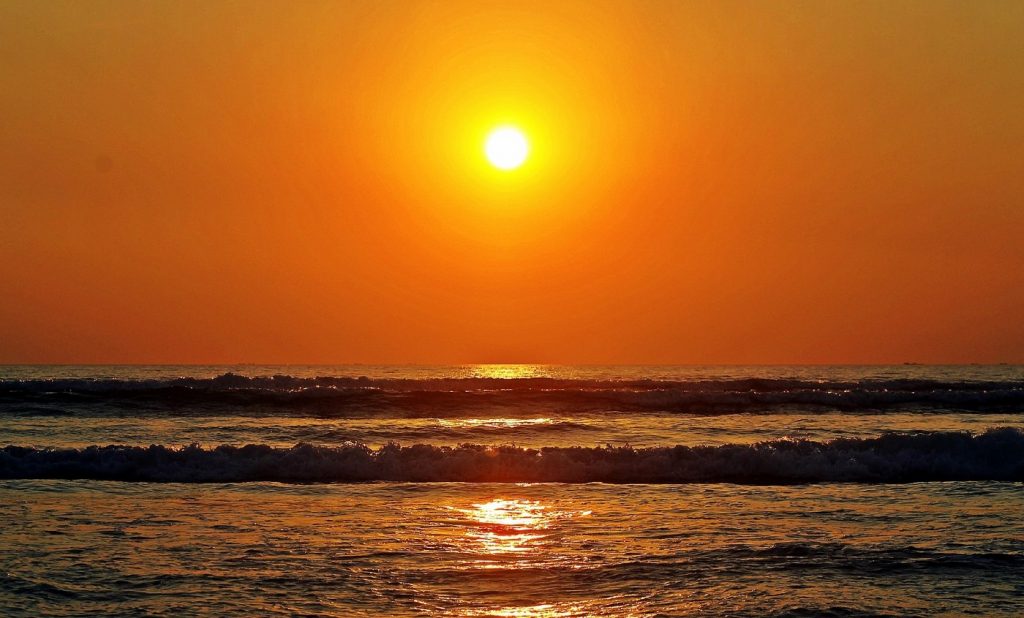 Finally, I challenged my audience to consider leveraging this opportunity to actually take a clean sheet of paper and redesign their existing business or create a new one.
A good place to start is to think about what impact COVID-19 could have on consumer behaviour going forward?
How will buying patterns change? How does this impact my business?
Is there a new offering or service line that you could get into? Or do you want to get out of your current business into a new one?
It's time to write those thoughts down.
If your industry has been negatively affected by the pandemic, then you know that this is tough, but while we can't change what is happening, the bright side is that there is potential to come up with interesting ideas and opportunities while we are stuck at home unable to go anywhere.
I think this is the time to subscribe to the saying – "Never waste a good crisis"
Let's stay safe and start dreaming.