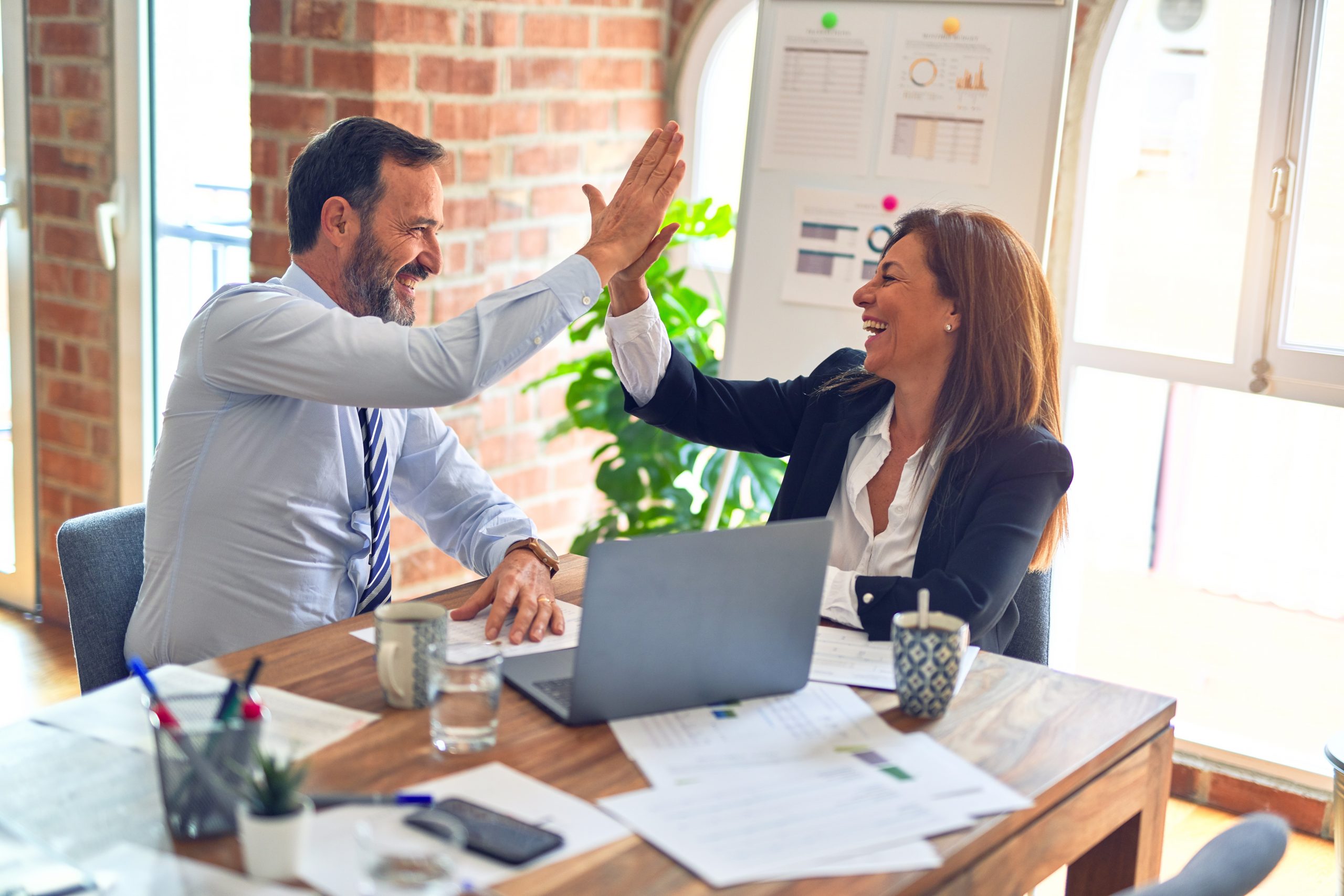 21 Jul

Core Clients: The Key Ingredient to Business Success

Clarity is key. When it comes to your business, you need to know who your core clients are. Focusing your time and energy on engaging with these customers and building long-term beneficial relationships would be best. 

Having an engaged core client base is a critical ingredient in business success. So, how do you go about identifying these clients? And once you've identified them, what's the best way to engage with them? We'll explore this topic in this blog post.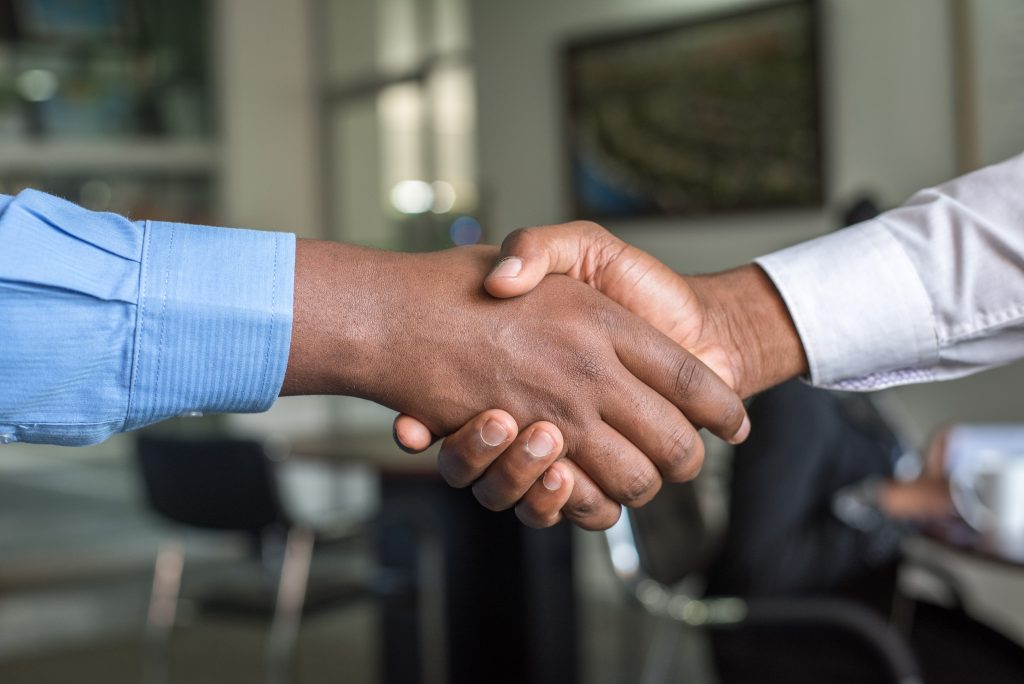 Clarity is vital when it comes to identifying your core clients
The first step in identifying your core base is to choose your target market. 
Getting very clear on the market segment you are uniquely positioned to serve a must to set your business up for success. Or stated another way, it's essential to identify your target market and develop a unique offering that meets their needs. 
So if you're ready to take your business to the next level, remember: Define your target market and develop a unique offering that meets their needs, and you'll be well on your way to success.
Who are your core clients, and why do they matter to your business success?
Managing a business is all about making choices. Picking your target market is an important choice. Another crucial choice you should make is who to focus your attention on in your target market – in other words, who are your core clients?
These clients are the ones who matter most to your success. They are the most likely to use your products or services, and they are also the most likely to become repeat customers or evangelists for your business. 
That's why getting to know them, understanding their needs and wants, and building relationships with them is essential. When you focus on your core clients, you're choosing to invest your time and energy in the people who matter most to your bottom line. And that choice can make all the difference in your business success.
How can you go about engaging with your core clients?
Plan and action are two keywords when it comes to engaging with your core clients. Depending on your business type, you'll need to tailor your approach to fit your company and your clientele. 
The first step in engaging your core clients is to develop targeted communication campaigns and custom-tailored products or services that appeal to them. Additionally, ensure excellent customer service; this will help build trust and loyalty among your client base. 
Finally, keep your finger on the pulse of current trends; this will ensure that you're always ahead of the curve and able to offer your clients the latest and greatest. By following these simple tips, you can be sure that you're engaging with your core clients in the most effective way possible.
What are the benefits of having an engaged client base?
The core clients provide the business with the best economics and an industry competitive advantage. The core clients are more likely to use more products and services and refer other potential customers.
Additionally, core clients tend to stick around longer, providing stability during tough times. Furthermore, they are more likely to forgive if the business makes a mistake.
Finally, they can provide valuable feedback to help companies to improve their offerings.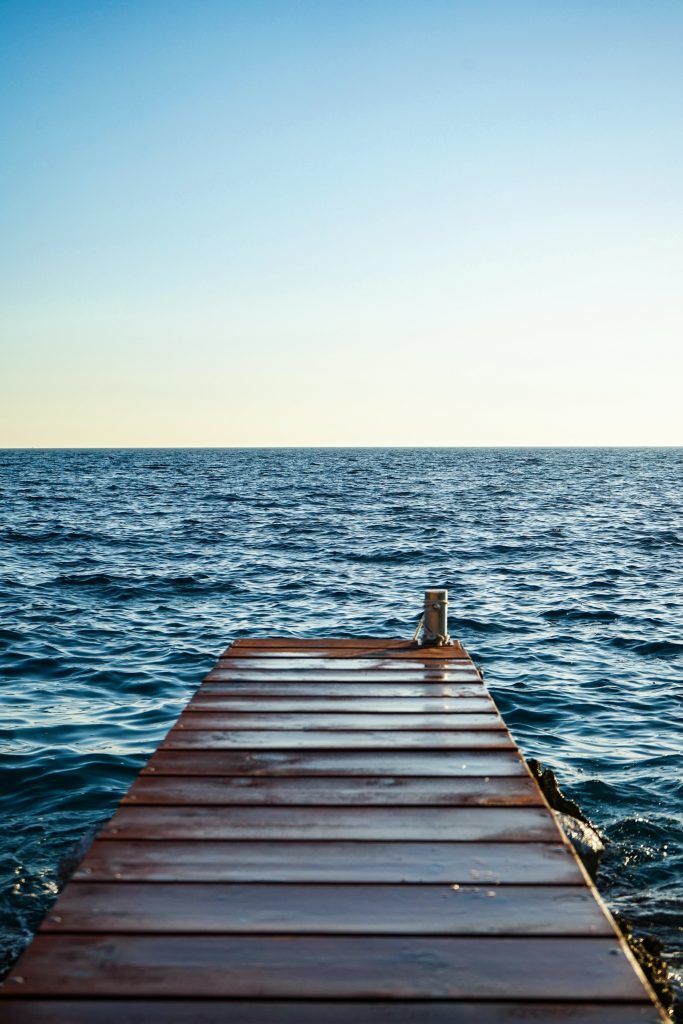 Final thoughts
A core client-driven strategy will set your business apart and create significant value.
All businesses should have a strategy for acquiring and engaging with their core clients. This task should be driven by the business leader, not delegated to customer service.
By taking control of this process, you'll ensure that your most valuable customers receive the attention they deserve and are more likely to remain loyal to your brand. 
Ready to get started? Book a free strategy call with us today to discuss how we can help you develop a plan for acquiring and retaining your core clients.
Subscribe to 'Ideas for growth' newsletter to get my weekly insights for business and professional growth.
If you like this blog post, leave a comment below and click the links below to share with your network on social media.