16 Nov

Extreme Ownership: 7 Lessons to Apply In Your Business

Whether running a small business or leading an army of people, Extreme Ownership can help you build an unshakeable mindset that will let you win when everything seems wrong.

Extreme ownership is about leadership principles that say there are no bad teams, just bad leaders.

The book, Extreme Ownership by Jocko Willink and Leif Babin is a collection of lessons learned during Willink's time as a US Marine, which are put into practice in the business world to drive high-performance.

The leadership book is a must-read for all leaders and business owners who want to learn how to provide effective leadership to their whole team. It's an easy-to-read book with good ideas, so grab your copy.

In this blog post, I cover seven lessons I took away from the book that you can apply to drive success in your business. In addition, these are leadership skills that you can use to develop your team leaders.

The best business leaders are extreme owners. They own their team's mission, vision and identity.

Here are the seven lessons that you should apply in your business.
Take responsibility for every failure
The first step in extreme ownership is not to play the blame game.
The leader's attitude must be total responsibility for the team's performance.
You must take full responsibility for the entire team, including poor performance.
It's important to note you still need to provide constructive criticism to any member of the team' with poor performance; however, you remain responsible for the failure.
Know your mission and why
The next lesson from this leadership book is knowing your strategic mission and why it is essential to you.
Great leaders help junior leaders relate the mission to their personal ambition.
This mission clarity enables you and your team to put in the required effort and push through difficult periods.
In addition, it will allow you to attract the right people to your team and drive team success.
Drive cooperation within and outside the business
The next lesson is about building a collaborative mindset with all your stakeholders.
It should also extend to your external stakeholders, such as customers.
It will allow you to create the necessary support to drive overall mission success for your business.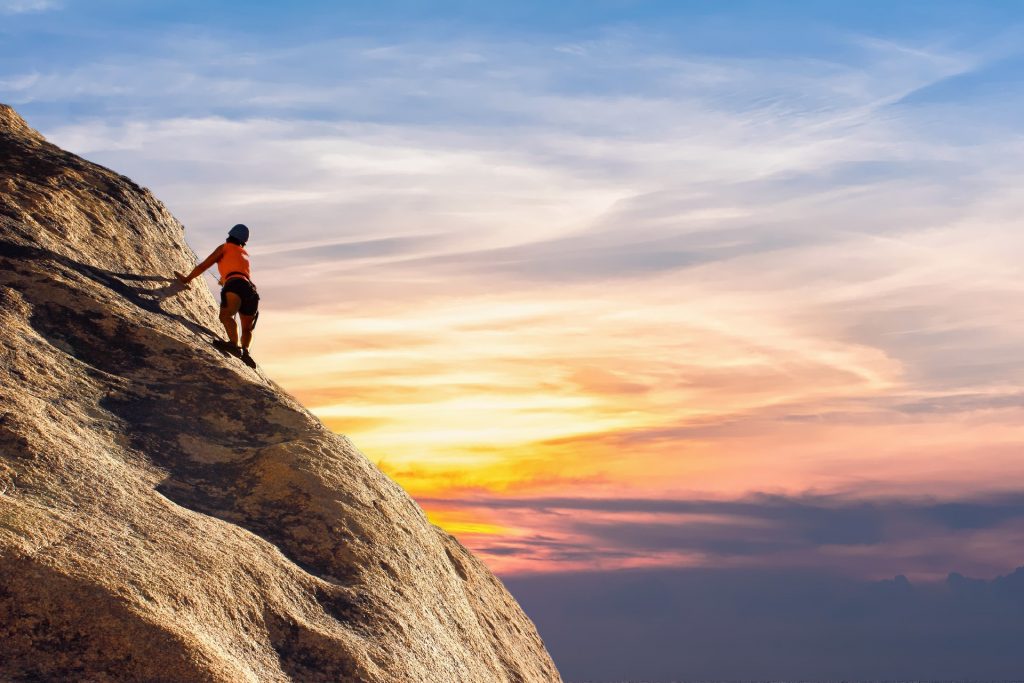 Set clear priorities
Another one of the extreme ownership principles is to have clear priorities.
Once you have clear priorities, making the best decisions for the team is easier.
It also creates the framework to identify substandard performance.
The highest priority task becomes very clear, and you can sequence your activities in line with your goals.
Act on your priorities
Even though it's an obvious point, lack of or poor focus on priorities is a big challenge for small to mid-sized businesses.
Good leadership ensures a clear understanding of the mission and gets the team to execute consistently.
Jocko Willink, in his book 'discipline equals freedom', highlights the importance of consistently creating habits you follow as an essential element of success.
Plan your execution
Embrace an effective planning process that explains precisely how you plan to achieve your priorities.
And more importantly, identify the critical risks to your plan and how you intend to mitigate them.
It's essential to have standard operating procedures to drive activities across your business.
Often the plan has to change as soon as you start executing; however, the planning process creates significant understanding and learning.
Ensure there is alignment
Alignment is essential in driving success in any team, especially with a diverse group with different personal agendas.
The high-performance teams ensure alignment across the leadership team and avoid the 'blame others' mentality.
The leader's responsibility is to ensure complete alignment in the organization.
Regular and consistent communication is an effective tool for driving alignment.
The concept of extreme ownership is a mindset that helps you to lead and grow your organization to a higher level. The leader's attitude is vital to building the culture, driving performance and inspiring your organization to greatness. 
In conclusion, if you're serious about growing your business, you must share the leadership lessons from extreme ownership principles with your leaders. The best way to create a "true believer" is to become a model of these principles in your actions.