27 Oct

Here Are Five Tips To Manage Business Cash Flow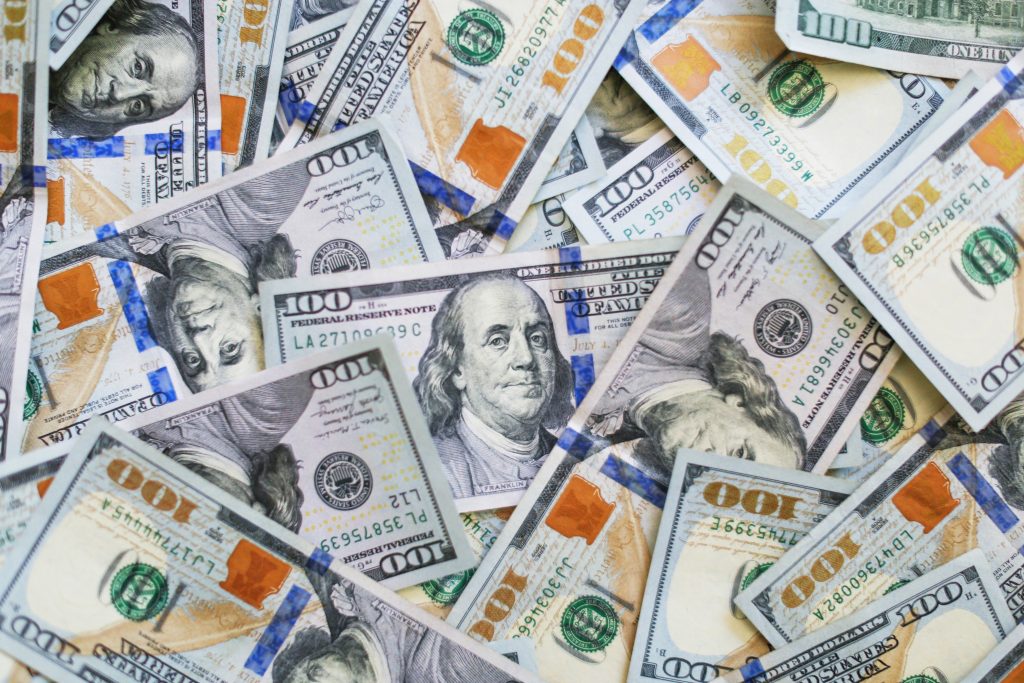 Cash flow isn't the most exciting part of your business. Still, arguably it's the most important because you can grow your business if you manage your cash flow well. Conversely, if you manage your cash flow poorly, your business may not survive.
Like the covid pandemic, disruption is guaranteed, so all businesses will inevitably encounter financial issues at some point. However, if you've organised your cash flow, you can overcome these obstacles.
Managing your money doesn't have to be time-consuming or stressful, but it is vital, so make sure you have plans in place. By following this simple checklist, you can effectively manage your business cash flow.
Know Where Your Money Is Going
Make sure you know where your money is going each month, so you can easily keep a check on things and identify if anything is out of the ordinary. It would be best if you saw what's coming in and going out regularly.
It will also help you see areas where you might be able to cut back if you're looking for cost savings. Hence ensure that you constantly review your cash movement against your plan to stay on top of cash movement.
Don't Wait To Be Paid By Clients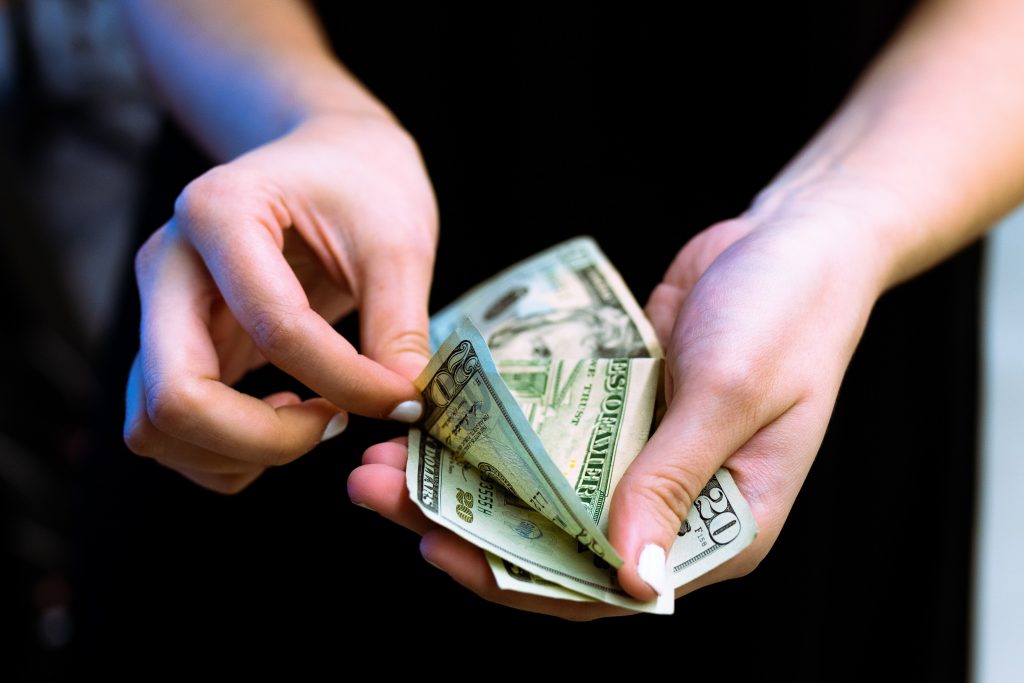 Chasing invoices can be very frustrating for business owners and can make managing your monthly expenses difficult. If you can agree on full payment in advance, outstanding, but if not, you'll need to consider other ways to protect yourself.
You want to avoid being left short by slow-paying clients. Explore options such as a percentage paid upfront to reduce the overall time it takes to receive your full payment. In the nicest possible way, make your payment terms very clear from the get-go.
Improve Efficiency With Electronic Payments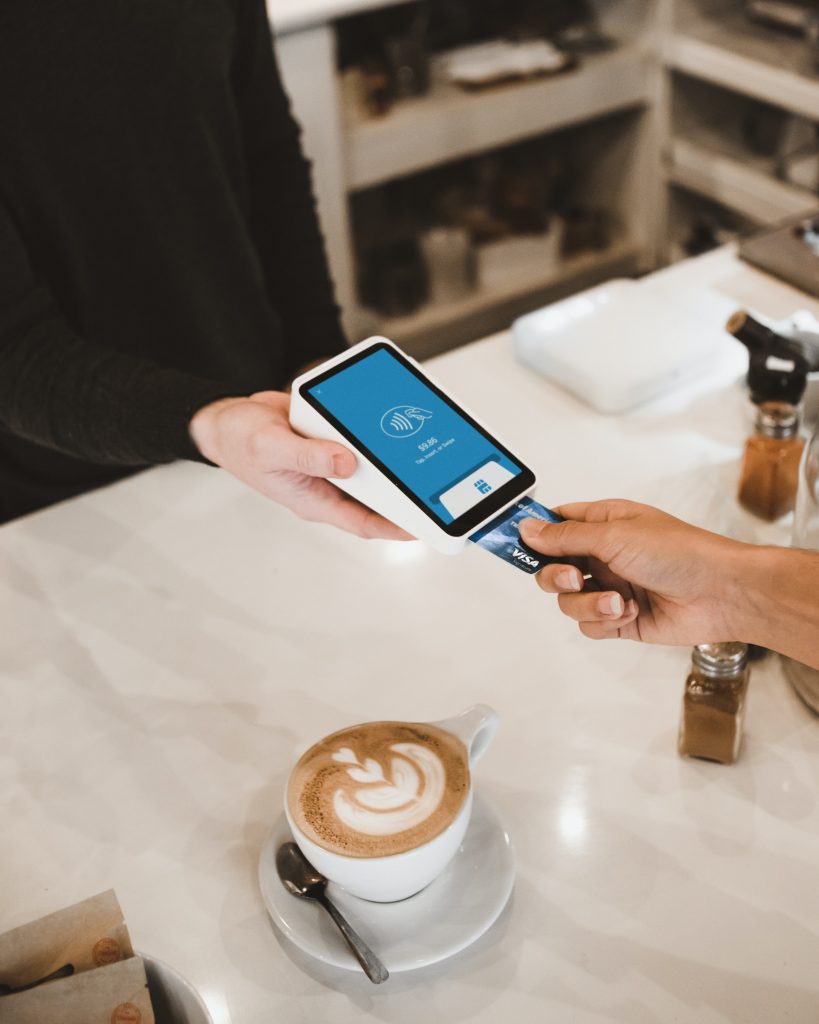 I suggest you consider electronic billing if you don't already. It quickly assists you in customising invoices and sending automatic payment reminders to customers.
Automating payments also improves efficiency and removes human error.
Make Sure You Have Financial Buffer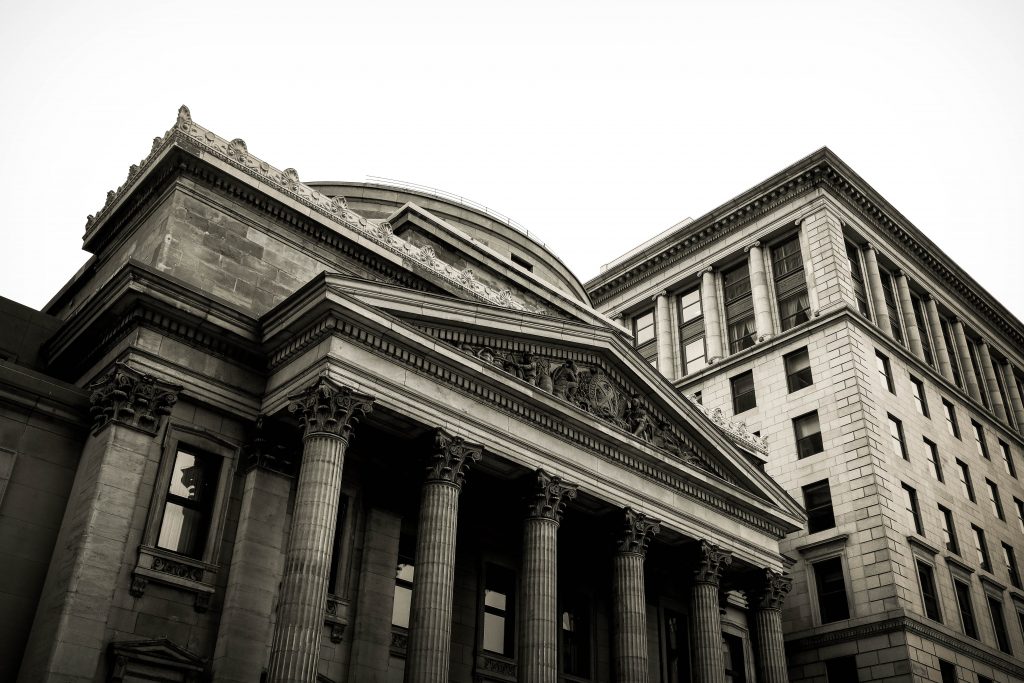 Putting aside money for a rainy day can reduce stress when unexpected expenses or emergencies occur. A minimum of three months' income could help you out of a sticky situation until you're back on track.
Credit cards are also an option, as long as you're confident you won't get carried away and can at least keep up with the minimum payment per month.  
Don't Forget Tax
In your monthly budget, make sure you're allowing the necessary amount for tax; you want to avoid being in a stressful situation at the end of the financial year.