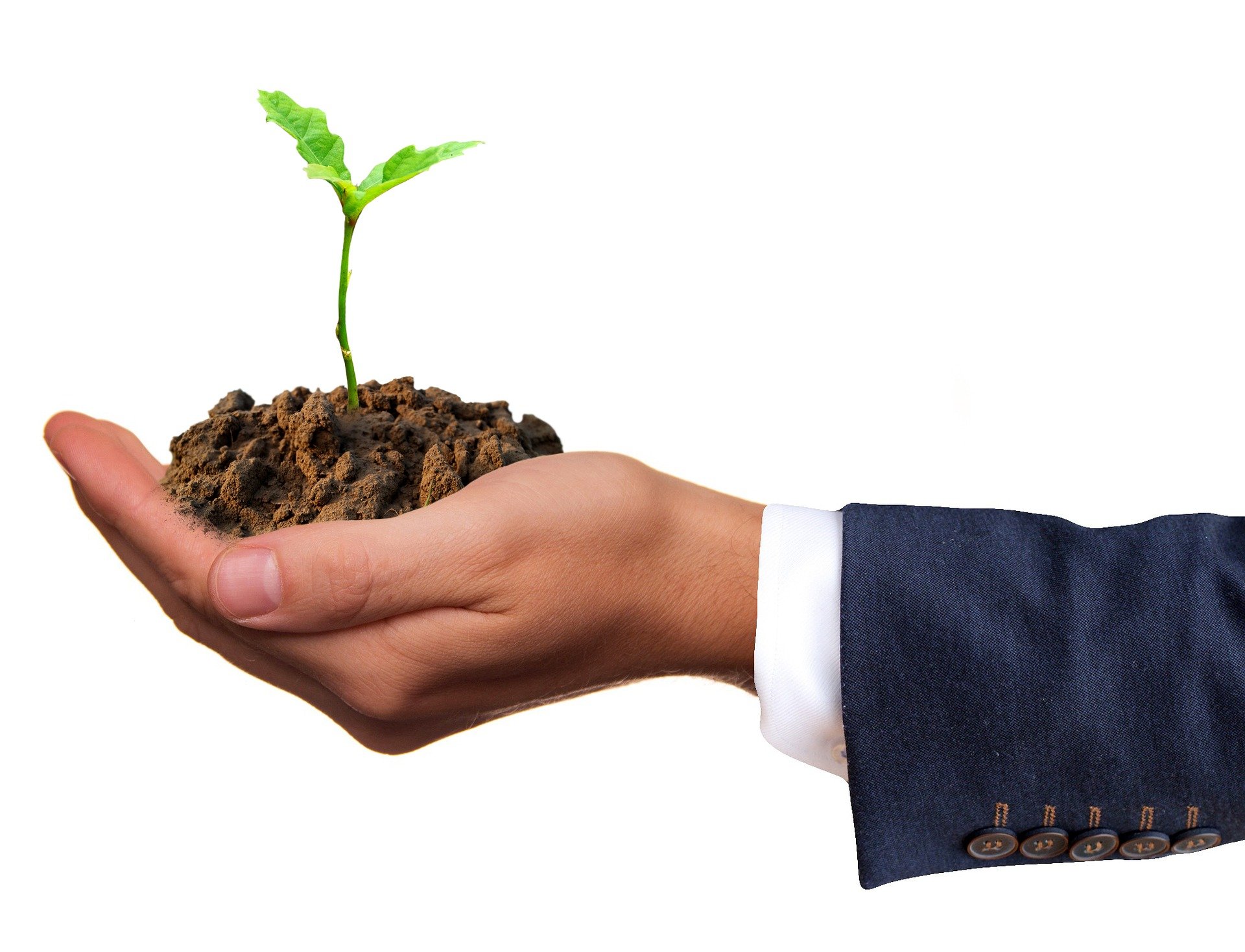 14 Oct

How To Create Your Effective and Clear Business Growth Strategy Like A Boss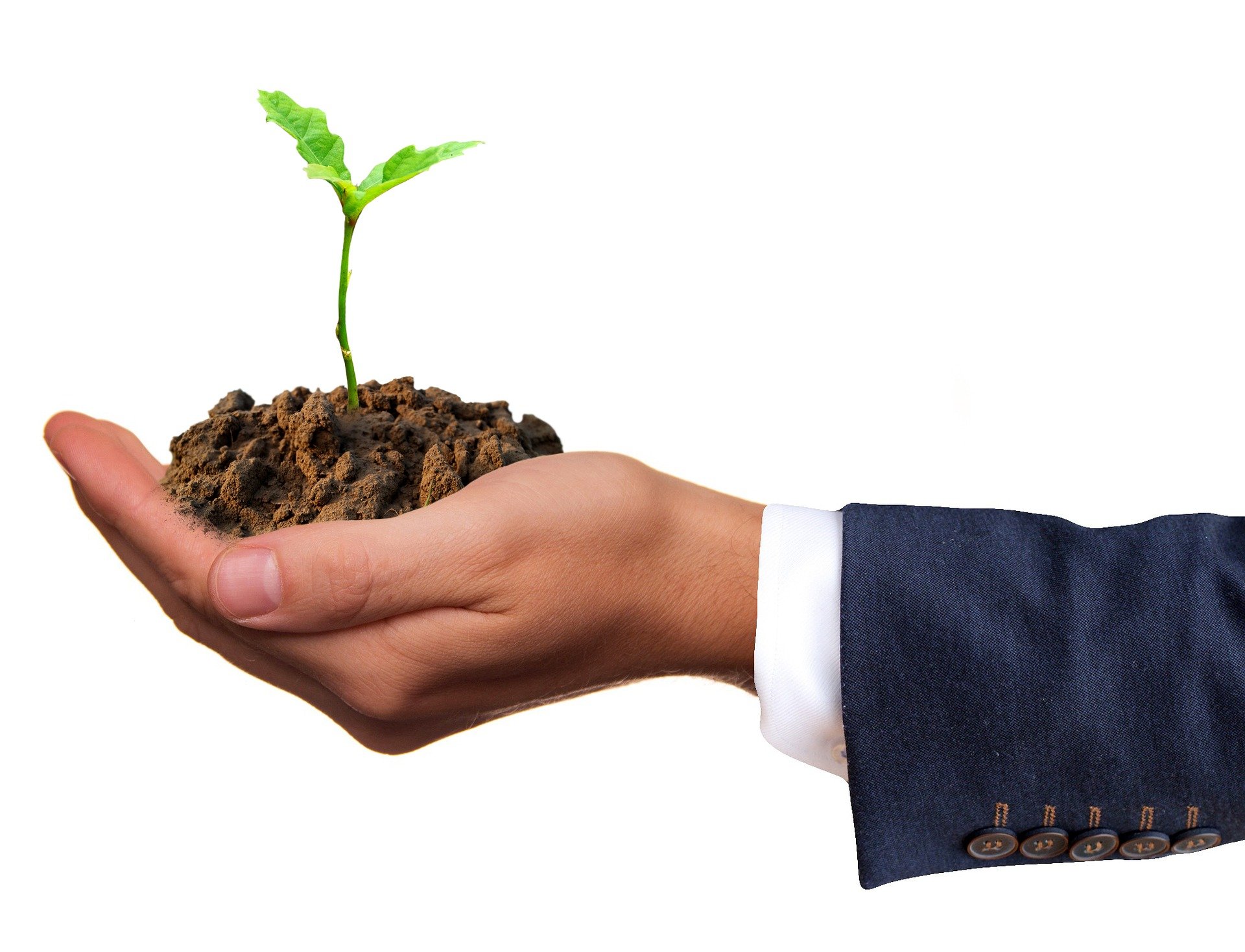 Like in humans, successful growth promotes the health (both physical and emotional) of a business. Hence you must plan and monitor the growth of your business.
With a focused approach, you can create a healthy business that is growing sustainably. More importantly, you can build an independent company that gives you the time and financial freedom to live your ideal life.
I have helped clients create and support their growth journey to build the business of their dreams.
I work along four pillars, namely Strategy, Execution, People and Cash, to drive sustainable growth with my clients.
Have A Strategy For Growth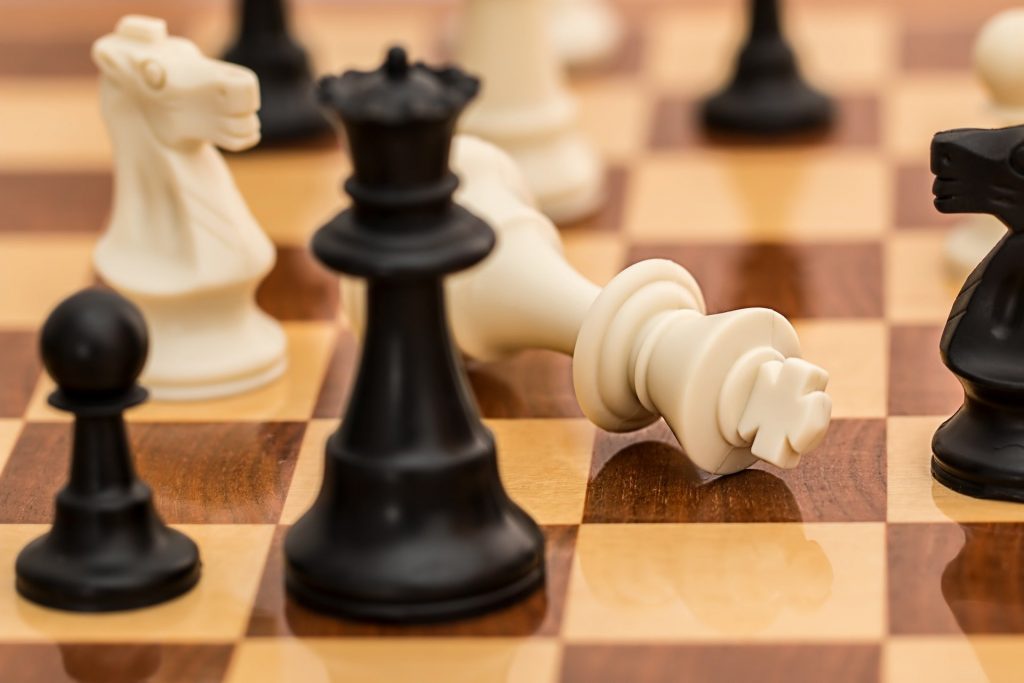 In simple terms, you can only grow your business by increasing three things:
the number of clients
the frequency of purchase
the average value of their purchase
Hence it is essential to have a clearly articulated strategy focusing on achieving growth along with these three points. So if you don't have a growth strategy, it is necessary to put one in place immediately. If you do have a plan, does it cover the three areas mentioned above?
Ensure that you have a strategic planning process that allows you to put a strategy for growth in place and continually refresh it. A strategic planning process should be an ongoing activity in your business.
Execute For Growth
Ideas are great; strategies are fascinating; however, they are for nothing without consistent and intentional execution.
Most businesses fall short because they develop great ideas and strategies but have very poor or inconsistent execution. It is essential to have an execution system focused on executing your strategy for growth and measures the results to ensure that things are getting done.
As you know, I am a fan of operating in 90-day cycles as this period allows for focused execution. Do you have an execution system? Does your execution system ensure that you get your strategy implemented? Does the system track results and find ways to improve the way you do things?
If any of the answers are No, you must update your approach.
Priortize People Growth
Grow your people to grow your business is not just a saying or motivational quote.
"Workforce 2020" – a study by Oxford Economics – found that companies with above-average revenue growth prioritized their workforce development and created a culture of learning.
Hence having a people development and growth approach is an essential input into having a successful growth strategy.
It means that you need to invest in developing your people and creating an environment where they feel valued and learn and grow.
One approach to this could be defining the number of training hours per year for different levels of the organization.
The more senior the level in the organization, the more hours of training is required. This approach deals with the quantity of training; the quality and content of training should be specific to your strategy and growth needs.
Manage Cash For Growth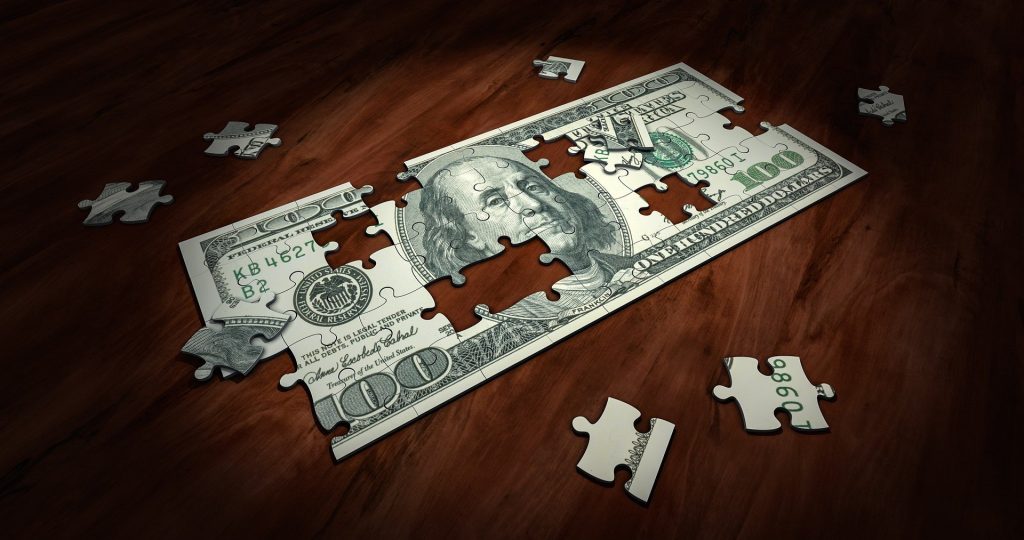 As you grow your business, it is vital to ensure that you have enough cash in your operations to run smoothly. Growth consumes cash, and if you don't have an effective cash management and monitoring system, you could run out of money.
For example, if you sell products where you provide 30 days credit to your customers, it implies that you need to have enough cash to extend 30 days credit whilst meeting all your operational requirements. Hence your cash levels determine how much growth or not you can accommodate in your business without additional funding.
In planning your growth strategy, it's important to forecast your cash requirements and ensure adequate funding is available. You should know your daily cash position and forecast cash requirements at least two weeks ahead of time.
Overall, growth is vital for your business to survive, and you must ensure that you have a plan in place. In addition, you must ensure that it captures the four elements I shared above.
If you are in a situation where you need some expert advice, guidance, or simply someone to hold your hand through the process, go to a neutral third party for help. Hire a coach, a mentor, a trusted advisor, or bring in an expert. Don't try to do everything yourself – that's how most businesses fail.