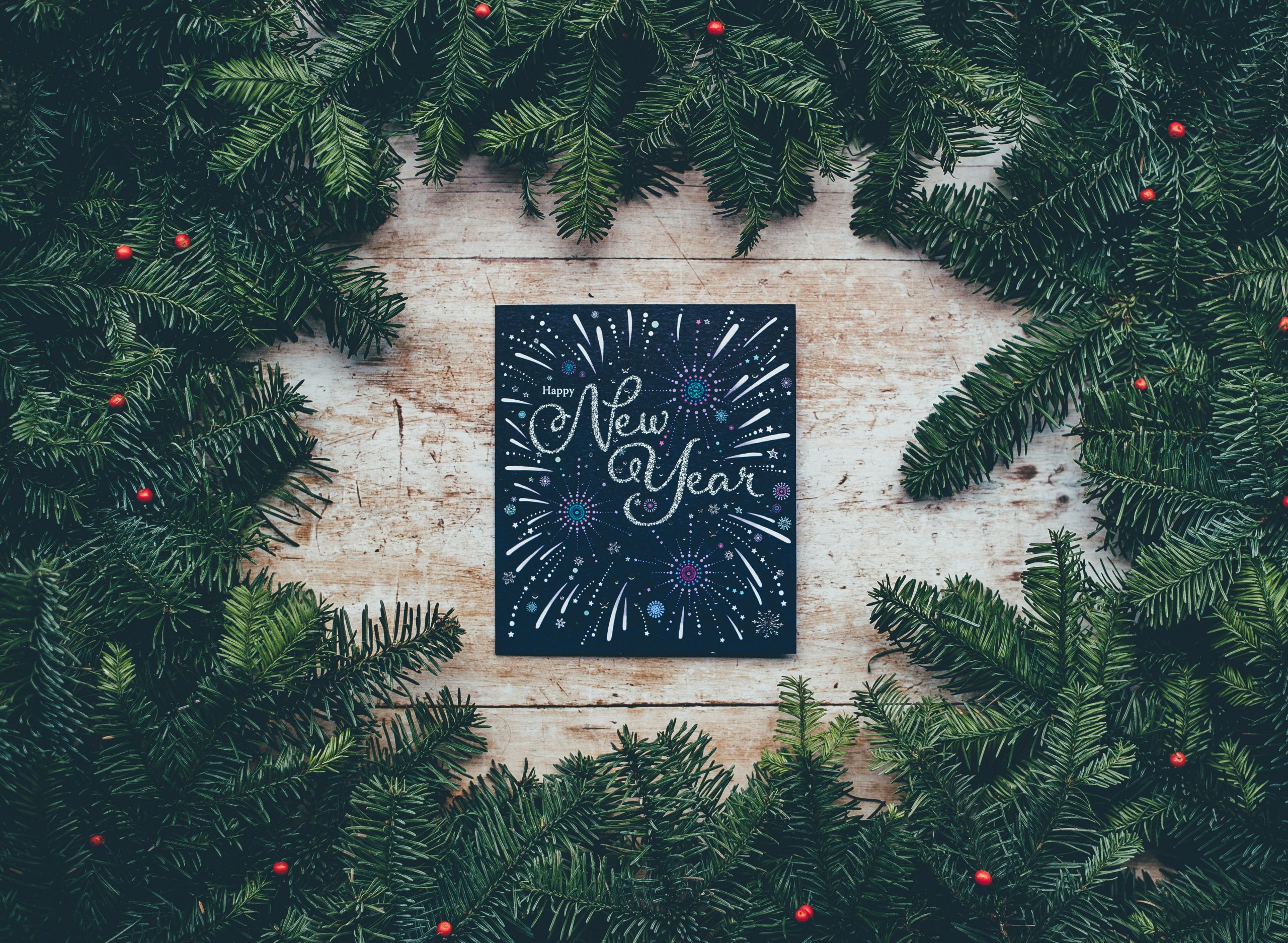 23 Nov

How to Make 2023 Your Best Year Yet

The year 2022 has been a roller coaster ride in every way.

From what looked like the world was recovering from Covid to economic difficulty due to the war in Ukraine, rising inflation, cost of living crisis, we experienced a roller coaster ride of ups and downs in the business world. 

The 2023 New Year is sure to bring more uncertainty, uncertainty, and uncertainty, but it also presents a fantastic opportunity to be more successful than you were in 2022.

As you prepare for 2023, here are five things you should do to give yourself the best chance at making the most of the new year. 

Review your 2022 performance

Set Specific Priorities for 2023

Decide Your Top 3 Priorities for the first 90 days (Q1)

Create an action plan for the first 90 days.

Track  Execution and Results
Review your 2022 performance
As part of your annual planning process, you must review your company's year-to-date performance and determine how it compares to what you expected.
Doing so allows you to evaluate your company's results against its expectations and assess whether they're meeting them, exceeding them, or falling short.
This process enables you to identify your areas of focus going forward.
It's essential to be specific in reviewing your 2022 performance and identify areas that require improvement.
As a business owner, you should apply this process to your business and personal/professional life.
Set specific priorities for 2023
One critical driver for success is the ability to set priorities that guide your company's direction.
An excellent way to do this is to establish a clear strategy for yourself and your team.
Ask yourself: What are we here to do? And what's our purpose?
And then ask yourself: What can we do better than our competition?
So to be successful in 2023, the most important thing to do is identify your main priorities for the year.
Set 3 priorities for the year.
If you want to learn more about why this is effective, watch the video by Dr Benjamin Hardy.  See link at the end of the article.
Decide your top 3 priorities for the first 90 days
The next step is to identify the top 3 priorities to focus on in the first 90 days to achieve your objectives for the year.
These should be goals that you can set and meet within 90 days. Identify goals that are forward-looking and drive results.
For example, a priority for the value of sales for the quarter is tempting but could be better.
Instead, focusing on an activity that drives sales would be much better, for example, the number of client calls during the period.
Hence increasing client calls by 30% to 1,000 is better than growing sales by 30% to 1000.
Create an action plan for your first 90 days
The key to success is making sure you execute your priorities consistently.
It takes discipline to stay on track with your execution.
An essential element is to create a plan for 90 days period. 
You should create a dynamic weekly plan for the 90 days period, which is essential for 12 weeks.
I call it dynamic because you should adjust your activities weekly based on the effectiveness of your execution and the results achieved (see more in the next step).
Track execution and results
The final advice is to ensure that you execute consistently and effectively throughout the year.
There are two parts to this advice, and both are very important.
The first is to ensure that you execute consistently, simply striving to do precisely what is in your plan. If it's 100 calls, then make 100 calls.
The second is to ensure that you execute effectively, simply ensuring that your activities have the desired effect.
I recommend carrying out a weekly review to ensure consistency and effectiveness are where they should be. 
In addition, repeat the 90 day process for the remaining three quarters in the year.
In conclusion, you need to review the results from this year to prepare for next year.
The first step in that is understanding where you are now. That means understanding where you are and what you have accomplished. 
The next step is identifying where you are going and setting a vision for 2023.
Finally, you have to design and execute plans to achieve the vision you have set out.
Book a free breakthrough session with me if you're looking to prepare for 2023.
Click here to watch Dr Benjamin Hardy on the importance of not having more than 3 priorities.