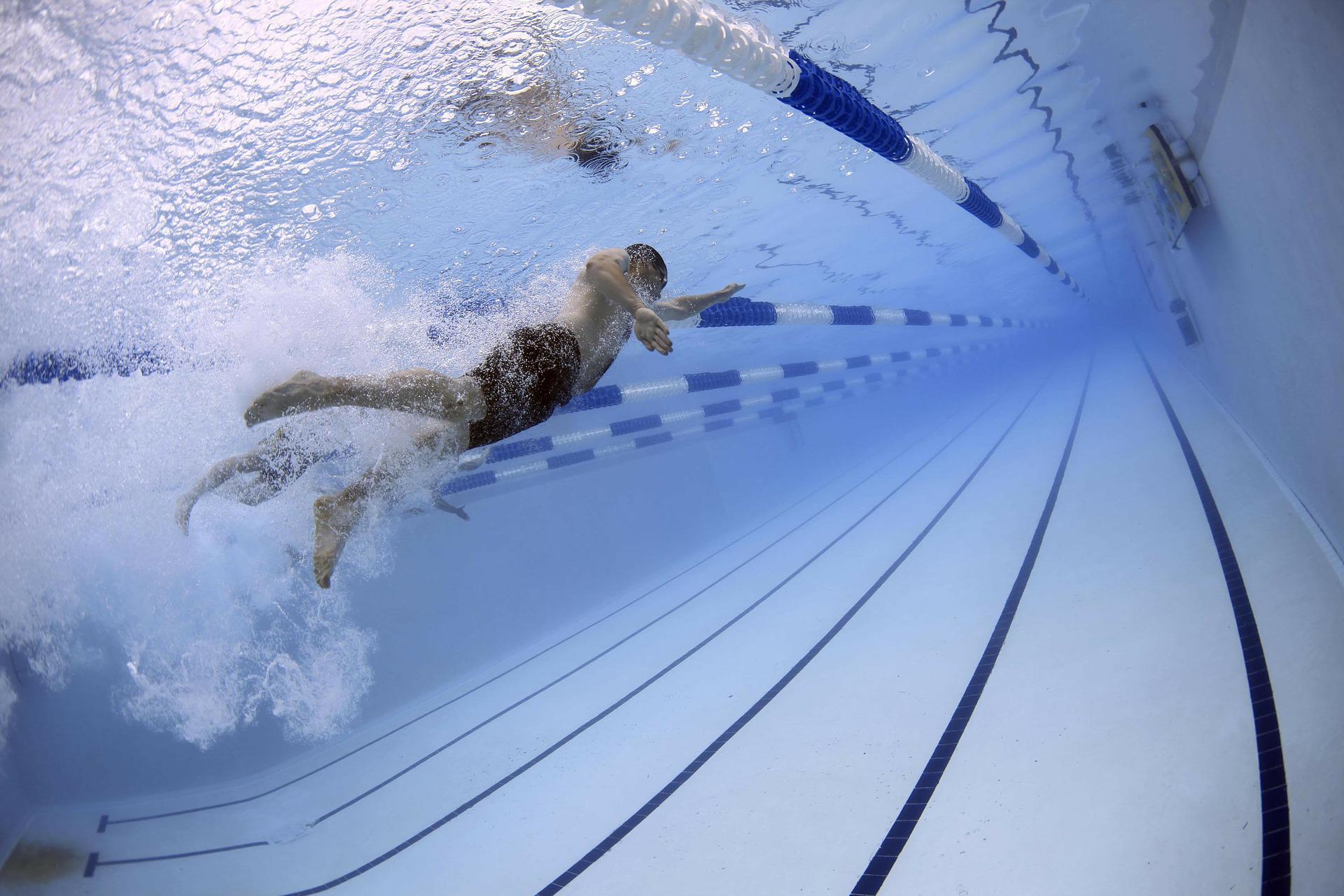 01 Jun

If You Don't Have A Competitive Advantage, Don't Compete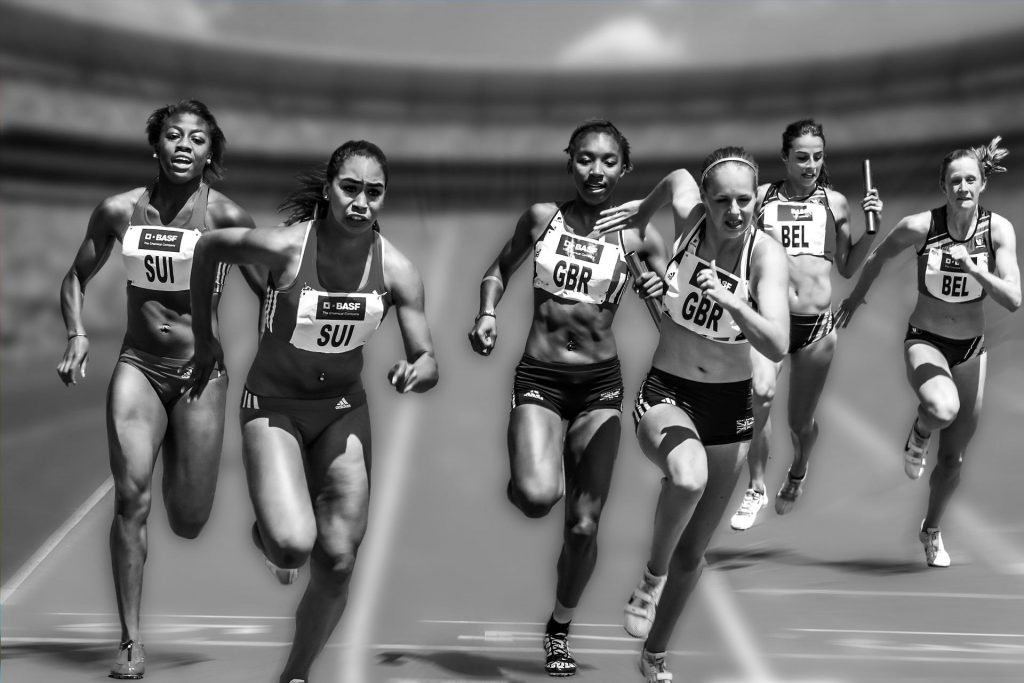 I was recently preparing to facilitate a strategic planning workshop for a client, And one of the topics, Competitive Advantage, struck a chord.
The question in my mind was, what if the client doesn't have a clear competitive advantage?
Jack Welch's rules came to mind, "If you don't have a competitive advantage, don't compete".
In my experience with clients and as an executive in corporate, the idea of not having a competitive advantage is not given a second thought.
They would instead create a weak competitive advantage than admit there is none.

So What Should You Do?
First, what is a competitive advantage?
It is anything that gives you an edge in the market. It could be a pricing strategy, product quality, delivery, customer service, or other factors.
The critical thing to remember is it must be sustainable. If your competition can easily copy what you are doing, it is not a competitive advantage.
So here is the approach I use with my clients to ensure that the business is not creating a false advantage and you can adapt it to your business.
Get Clear On The Customer
The first step is to get very clear on the client segment you are targeting and what constitutes value.
This will allow you to understand how you can differentiate yourself from the competition.
There are several ways to do this, but the key is to ensure that you get input from customers and prospects in your target market.
You can use surveys, interviews or focus groups. The important thing is that you ask the right questions.
Identify Your Sustainable Competitive Advantage
The second step is to identify if you have any sustainable competitive advantage.
As defined above, it's anything that gives you an edge over the competition in delivering value to the customer.
And it cannot be easily copied by the competition.
Some examples of sustainable competitive advantage are
– Strong brands that are differentiated and have high customer loyalty
– Proprietary technology or processes that cannot be easily replicated by competition
– Access to critical raw materials or other resources not available to others
– Efficient cost structure relative to the competition
– Highly skilled and motivated employees
It is essential to ensure that there is a real competitive advantage.
Explore Other Ways To Create Value
If you find yourself in a competitive marketplace and don't have a competitive advantage, the best option is to exit the competition.
However, this is not always possible or practical, so collaboration is the next best thing.
Collaboration can take many forms, but the most common are Joint Ventures and Strategic Alliances.
The key to making collaboration work is to focus on the customer and how you can create more value for them.
When done correctly, both parties can benefit by expanding the pie rather than fighting over a smaller piece.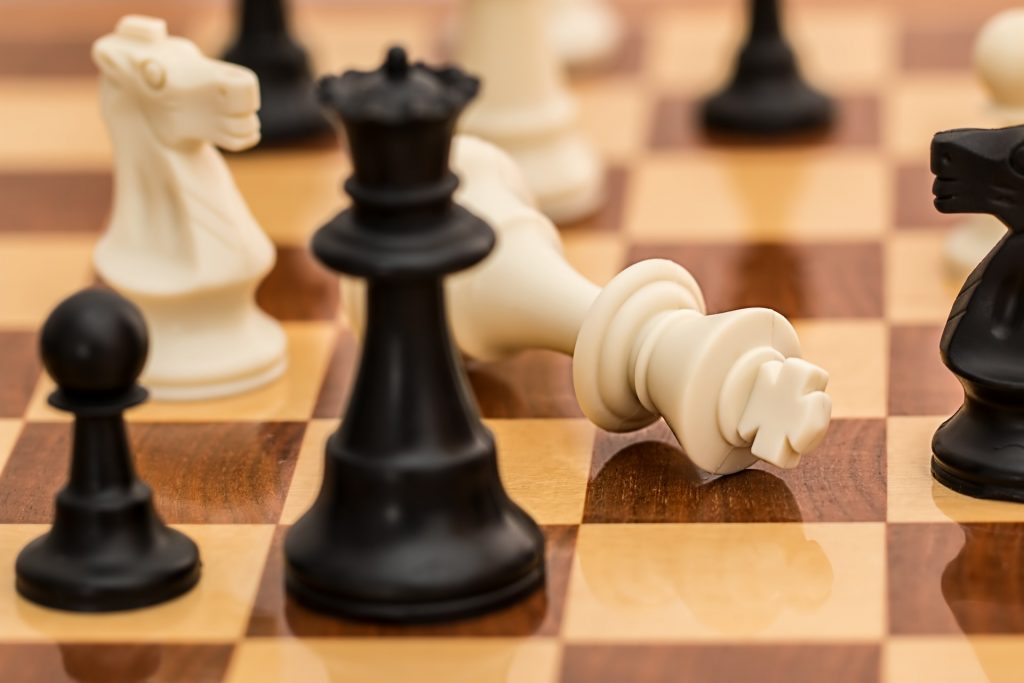 Bottom Line
In order to be successful in business, it's essential to have a sustainable competitive advantage.
If you don't have one, or if your competitive advantage is waning, it might be time to explore opportunities for collaboration.
By working together with other businesses that share your values and vision, you can deliver more value to the customer than you could achieve alone.
Are you ready to start exploring opportunities for collaboration? or do you want to define a sustainable competitive advantage clearly?
I would love to chat with you about your strategy and help you develop a plan that will set your business up for success.
Click here to book a free discovery session with me.
Click here to subscribe to get my growth tips from me.