08 Jun

One Habit That Will Transform Your Creativity
"Creativity is the first requirement for self enterprise" – Jim Rohn.
One of the important skills to improve is your ability to explore opportunity or solve challenges with creativity. Creativity is simply the ability to bring new ideas and perspective into a situation.
In this blog post, I will share with you one habit that will significantly improve your creativity. As you probably imagine, thinking is an important way to generate new ideas and perspectives on any issue.
However 'thinking on paper' is one habit that will transform your creativity immediately you deploy it both personally and professionally.
Thinking on paper removes the emotion from the situation and also allows you to clear your brain/mind. Hence the brain is able to generate new ideas and options.
Hence you should adopt this powerful yet simple habit in your activities. Here is an approach I use which I learnt from the teachings of Jim Rohn.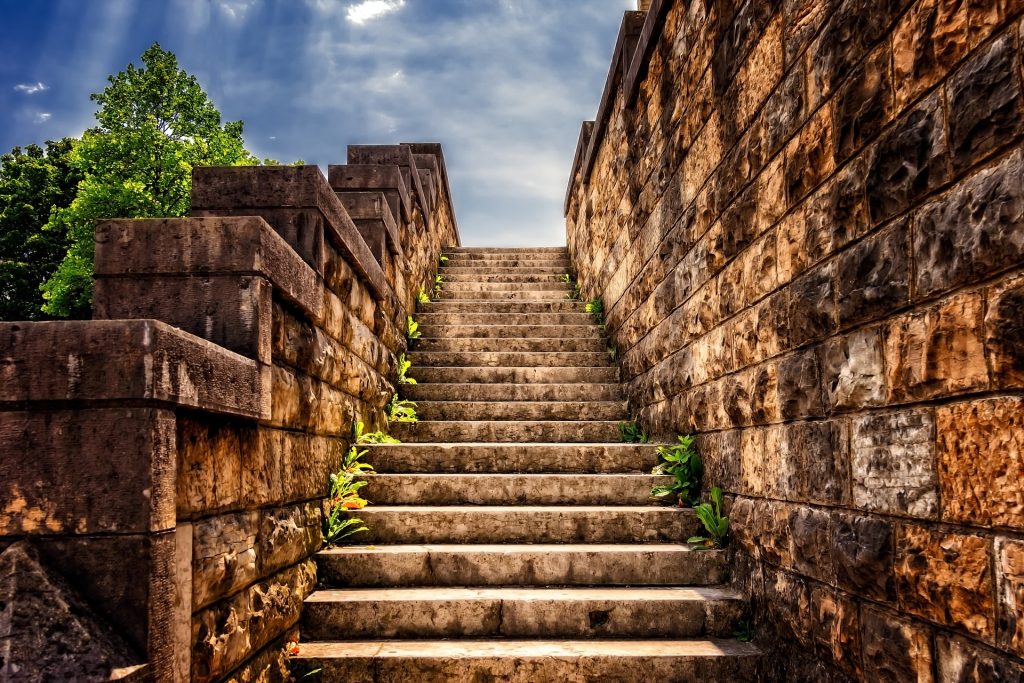 Set aside regular time daily to do thinking
Get a blank sheet of paper, divide into two sides right through the middle. On the left side you have the issue or question and the right is where you generate ideas. Another approach I use is to get a blank sheet of paper and write the question I want to explore at the top of the page.
In exploring the issue, these are 3 questions that i use to explore issues in the order in which they appear
What can I do? Always start here and write down the various options available to you. Let your mind work here.
What can I read or study? Identify potential materials and opportunities to learn and get new ideas on the issue at hand.
Who could I ask? I really like this question and will recommend the book "Who Not How by Dan Sullivan"
If you want to be more creative, start thinking on paper. It's simple, but it can make a big difference in your creativity and productivity.
And if you're looking for help getting started or want someone to brainstorm with, book a call with me today. We can explore your strategy and see how incorporating this habit can take your business to the next level.