11 May

Simple Tricks On How To Step Out Of Your Comfort Zone

To achieve success, it's no secret that you need to be proactive and take risks.

Hence stepping out of your comfort zone is the key to growth and innovation. But what if you feel stuck? Maybe you're not sure how to get started?

Fear of failure is holding you back?

Here are a few simple tricks or tips to help you overcome these challenges and make progress in 2022.

Let's get started!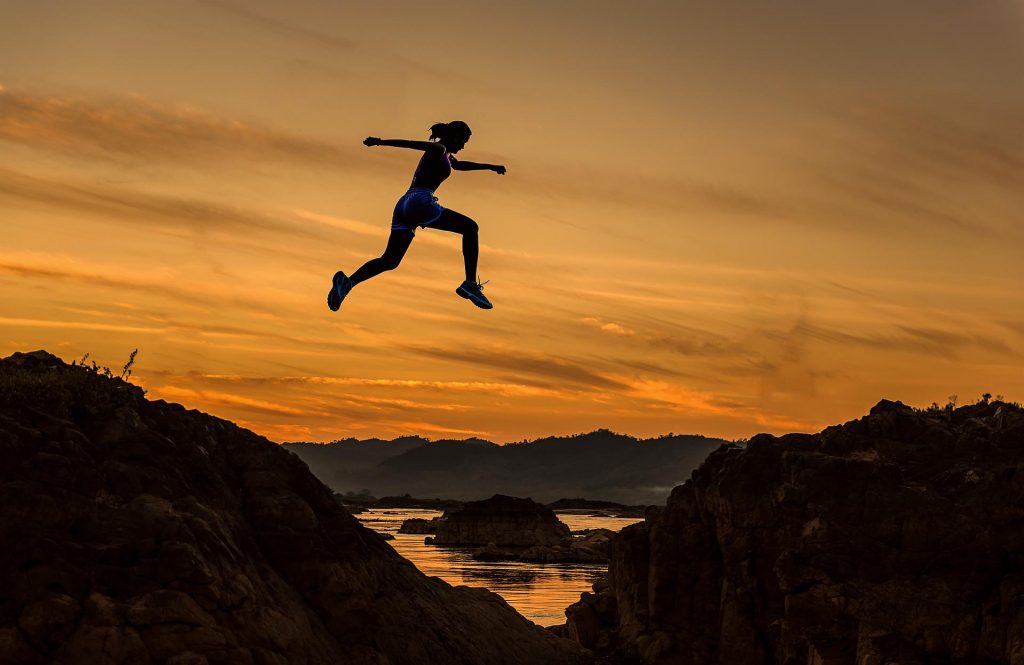 Tip # 1 Get Clear On Your Purpose
The first tip and most important, in my opinion, is to get clear on your purpose. Yes, it is essential to step out of your comfort zone; however, knowing your purpose allows you to become intentional. 
If you're feeling lost or confused, it's time to get clarity on your purpose. What is it that you want to achieve? What are your goals? Once you clearly understand what you're working towards, it will be much easier to take the necessary steps to get there.
Tip # 2 Generate Ideas Daily
You can start by setting a timer for 20 minutes and increasing over time. I find the steps below from Earl Nightingale help a lot. During the thinking, do the following
Get a blank sheet of paper (I recommend getting an ideas book).
Write your goal as a question at the top of the sheet
Write down whatever comes to mind during your thinking time
Don't judge the ideas; just curate them from your mind.
This tip will give you an inventory of things that will take you out of your comfort zone.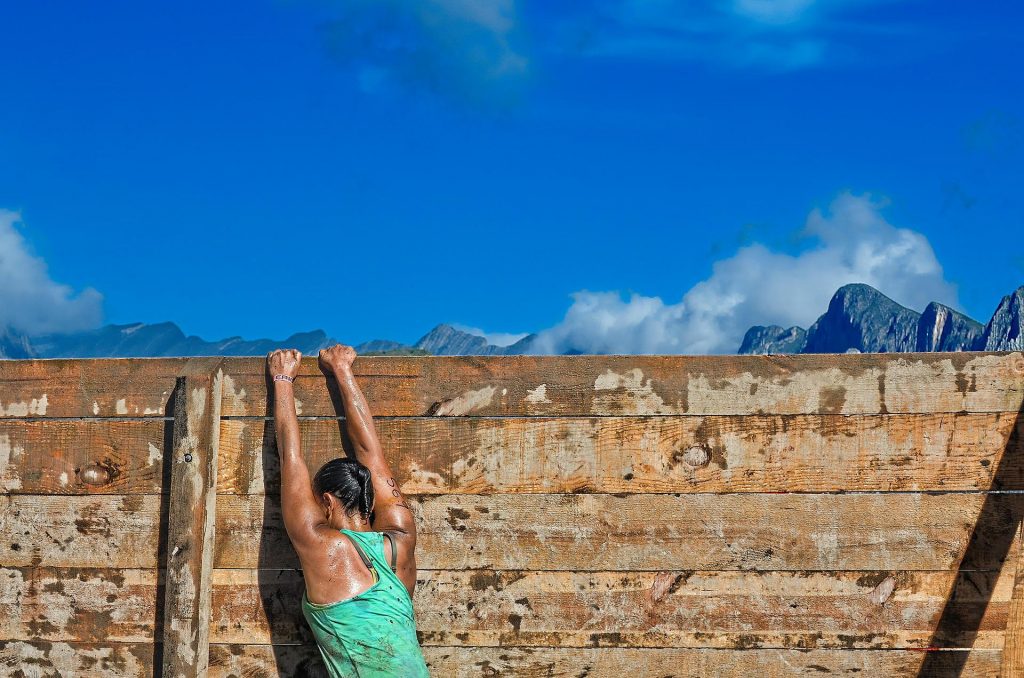 Tip # 3 Act On Your Ideas Daily
Now that you have a list of ideas, it's time to take action. Most people fail because they never act on their great ideas.
The key is to start small and work your way up. I recommend starting with one bold idea that scares you a little bit.
Yes, one that scares you because we are stepping out of our comfort zone.
Tip #4 Do Multiple Things
Another tip is to do multiple things! Yes, at the same time. We have various talents and expertise, and leveraging them is a great way to get out of our comfort zone. 
You're not just a one-trick pony. You have many skills and talents, so use them.
The world has changed dramatically; technology and pandemic have made it possible to operate anywhere in a global marketplace.
Now you can be a cardiologist, wellness coach and even content creator simultaneously.
You! Yes, You! Don't wait anymore!!
Tip #5 Learn Something New Monthly
The final tip is to learn something new monthly. Learning new things helps us see the world differently and get out of our comfort zone.
It can be anything from a new language, cooking class, or attending a seminar.
I suggest you start with something small that you can complete quickly to get the momentum going. Then, gradually increase the difficulty level as you go.
Learning new things will also help you connect with people better and open up new opportunities.
So there you have it, five tips to get out of your comfort zone in 2022! 
I hope these tips will help you take that first step into uncharted territory. 
If you have any questions or need more support, feel free to reach out to me here. 
 Please share with others on your social media using the links below if you find this helpful.