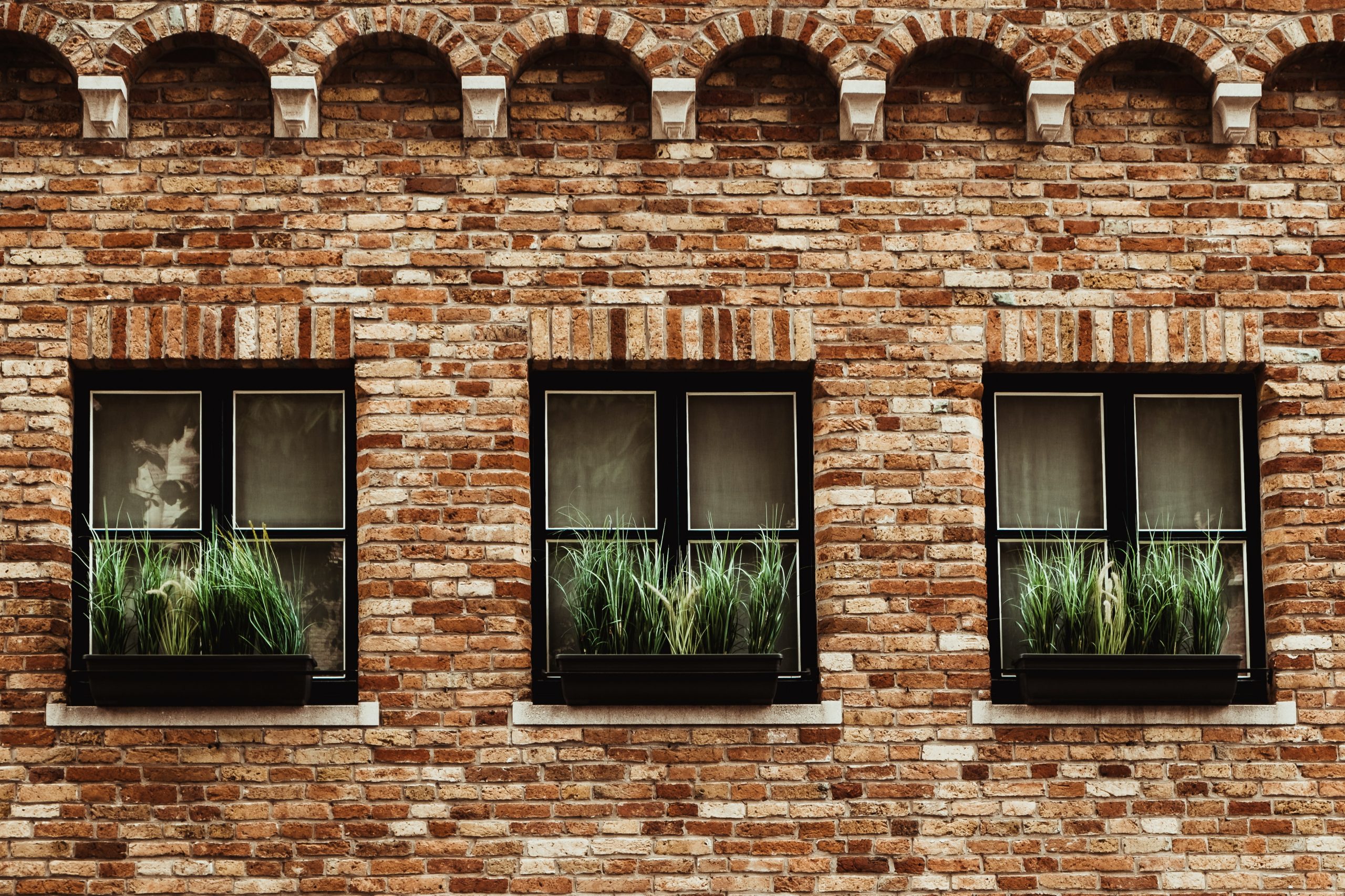 27 Jul

The Importance of Consistency in Your Success : 5 Ideas

Do you want to achieve success? Consistency is the key ingredient.

Over the last eight weeks, I have rebuilt my body strength and am excited for where I will be 6 or 12 months from now. Another benefit is that my energy levels and work focus have increased significantly.

What did I do? I committed to lifting weights five times a week and some running.

Since I started, I have been consistent in my weight training and can see the results.

In this blog post, I will share the five elements that helped me stay consistent and achieve the results.

Here you go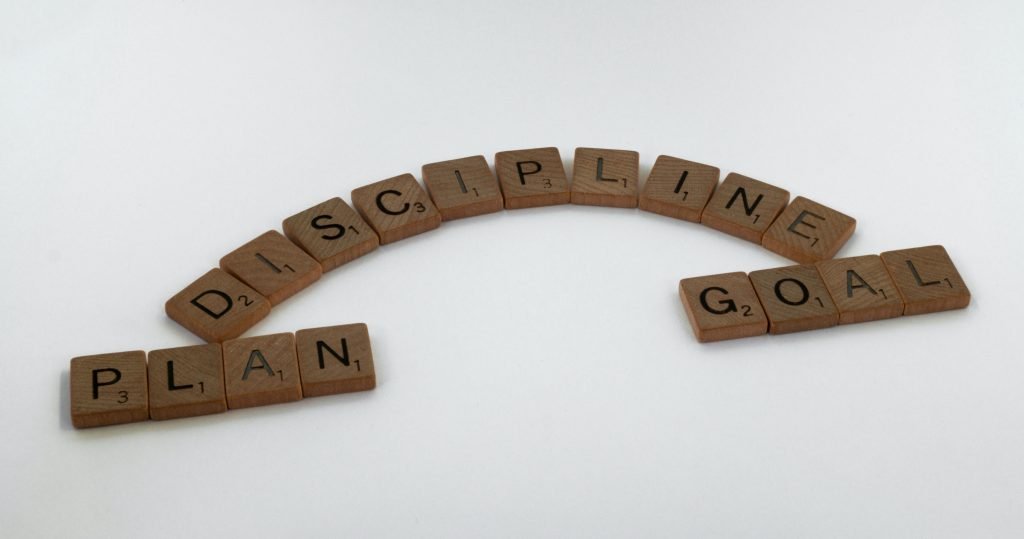 Set A Clear Goal
I had read some article about how you start losing muscle mass as you get older and think, well, I better start building muscle to slow down the process.
Hence I decided that I was going to start lifting weights and running weekly to build muscle and improve my cardio health. 
My initial idea was to ensure I exercised five days a week, including three days of running and lifting weight.
I didn't set any outcome goal; it was more of a lifestyle change goal.
Plan It
Next, I created a plan to help me achieve this goal. My plan would alternate my running and weight training days with one overlap where I would run and do weights on the same day.
It's essential to keep the plan clear and straightforward, so I don't discourage myself before getting started.
Schedule It
This step is one of the most critical steps. I created a schedule and booked the appointment in my calendar.
Even though I remember my plan mentally, when I am prepping for the next day, I see this as one of my activities for the next day was super helpful.
This calendar entry ensured that I got my clothes and pieces of equipment ready the day before the workout.
Be Accountable
After completing every workout, I send an update to a friend stating what I have done.
This approach had two impacts: I get it done because I know my friend is expecting an update. I got to celebrate myself for the action because my friend would also respond with congratulations and encouragement.
Get A Coach
This final step has to be one of the essential factors in my consistency and results.
And that's why I have had success in strength training and less in running. Initially, I used google to find some workouts, but I quickly realised that I needed support, so I am not doing random things like in the past.
I have a virtual coach, and we updated my plan with specific workouts and extended the weight training to 5 days a week. The benefit of coaching is focusing on the correct exercises and doing them properly to avoid injury.
These five things apply to any area of your life and business. You must set yourself and your business up for success by creating a culture of consistency.
So get clear on what you want, put a plan in place, schedule it, create a system to be accountable and get a coach to help you accelerate your success.
Are you being consistent? Would you like to explore further how to bring consistency into your business? Click this link to book a free consultation.
If you like this blog, click on the links below to share it across your social media channels.